Wedding Planning in Italy and France
What makes the perfect wedding? The beaming faces of friends and relatives, the atmosphere of love, joy and celebration, the beautiful music, the elegant table setting, and, of course, the fairytale location, which creates a truly unique and unforgettable experience. Tuscany's verdant plains, Lake Como sparkling turquoise in the sun, the stately and majestic castles of the Loire or the cozy, winding streets of Paris flowing with romantic history – isn't this how you imagined your fairytale?
Celebrating a European wedding in, for example, Italy or France can be the realization of a dream. Mountain chalets, secluded parks flooded with flowers, authentic farmhouses with wood walls and haystacks or the most luxurious restaurants of the trendiest cities of Europe could become the place where you tell each other: "I do."
We go beyond beautiful backgrounds for photographs to bring a unique European atmosphere to the entire celebration. Sumptuous cuisine, chic décor and a wide selection of the freshest flowers will complete the picture, making the day perfect.
Wedding venues
In every venue we specified possible places for symbolic ceremony, reception, accommodation, distance from the airport and other useful information.
Creating once-in-a-lifetime moments with professional guidance.
Your emotions - our work
We are honoured to take charge of one of the most important days of your life to make it a fairytale.
Learn more about us
About us
We are a luxury wedding planning agency, based in Milan. Our goal is to constantly striving for excellence, taste and elegance.
We take care of all the planning: from the location choice to the selection of cake by the best Italian pastry chefs. We treat all the details with care to create uniquely designed, stylish and customised weddings.
We know locations in the region, where wedding ceremonies could take place. In addition, we are fluent in the required language and we are highly prepared to provide the necessary information regarding the European policy and the best local vendors.
We work and support our brides like best friends do by helping in the selection of the theme, colour palette and accompanying them to the finest boutiques to choose dresses and jewelry.
We are a professional wedding planning agency: we work only with high-quality vendors, continuously coordinated by our team, so your wedding will go smooth and stressless.
We can meet you in anywhere around the globe - distance is not an obstacle for us.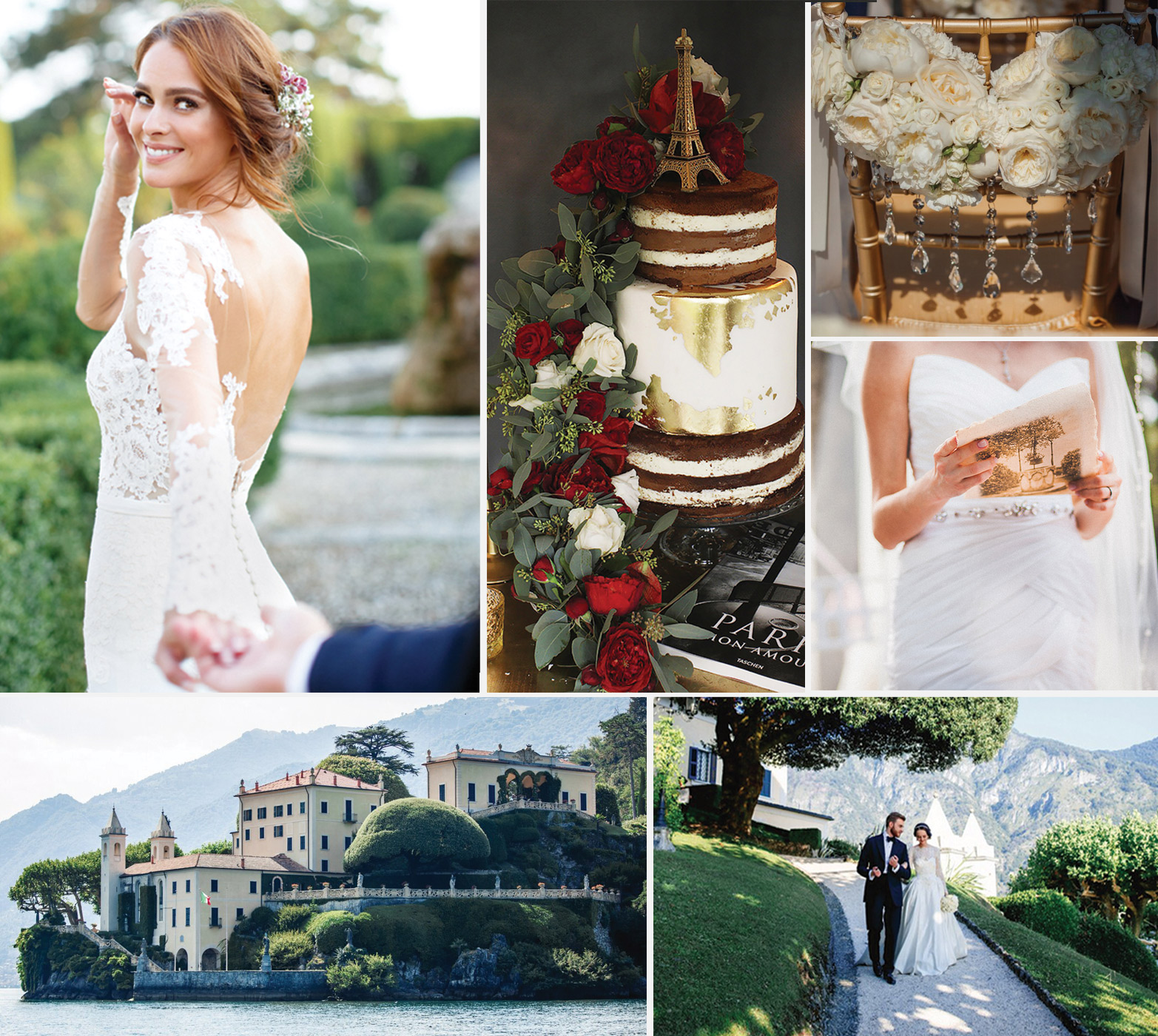 Wedding on lake Garda
Marriage in Italy was an old dream of mine, so I always knew that I would have arranged my marriage right there.For this reason I had to find a wedding organizer directly to Italy.
I searched long and carefully before to find a site that has caught my attention immediately with its clarity in the descriptions and a beautiful design.I am a wedding photographer, I am fascinated by the beauty and then I quickly realized that together we could organize just what I wanted.
I called Ksenia, we set an appointment online and we started to think about the possible variants. At first I thought that the celebration will take place in Rimini, but after a scrupulous research, our organizer has suggested to us one of the most beautiful places of Lake Garda, Sirmione.
They proposed us a medieval villa, whose photos literally amazed us with its beauty.I was pleased with the make-up artist chosen and all the details that can be considered only by an expert organizer.
Our special day seemed like a fairy tale. Everything was well prepared and organized.
The agency was able to solve any problem or unexpected could happen.An indescribable feeling of magic has been with us until the end of the celebration.The musicians have created a wonderful atmosphere.
All of our guests were delighted by the celebrations and still remember it! f our guests were delighted by the celebrations and still remember it!

Natalia
Contact us