Weddings in France
Wedding in France – chic, romantic, and extravagant!
France entrances newlyweds with its sophisticated cuisine, its charming and romantic atmosphere, and, of course, its varied and stunning architecture and landscapes.
Your ideal wedding location could be:
One of the majestic royal castles, complete with sprawling gardens. From the Middle Ages, France has been a land of castles and the home of kings, valiant knights and magical fairytales.
Provence, where every breath of fresh air is infused with harmony and peace, and will energize you with the scent of verdant grasses, and bring to mind only the happiest of thoughts. There, the vivid colors of vineyards and lavender fields complement the warm hues of cozy chateau walls, and panoramic views leave you silent with wonder. All of this creates an exceptional atmosphere for your wedding, well worth traveling even thousands of kilometers to experience!
The extravagant French Riviera, where cliffs, picturesque bays, beaches, small islands and a warm climate combine with luxurious hotels and magnificent villas.
And, of course, Paris! The indescribable charm of Paris, the romantic Parisian streets, and a profound feeling of beauty and love will take your breath away and transform the time you spend here into unforgettable memories. Throughout the ages, great artists have come to Paris to seek out inspiration, and poets and writers have sung praises to Paris and made it into a legendary city. Paris is a city of daydreams, and visitors can't help but fall in love with Paris. From the very first moment, this city enraptures and fascinates, and the memories of a sojourn to Paris will last a lifetime. In a word, Paris is a fairytale, a city which inspires one to live, to create and to love!
France is very diverse. It is not a country for everyone – France is for those who genuinely value the beautiful, for those with a sensitive nature. Once you visit France, you may find that part of your heart will choose to stay forever!
Wedding venues
In every venue we specified possible places for symbolic ceremony, reception, accommodation, distance from the airport and other useful information.
Create your once-in-a-lifetime moments with our professional expertise.
Your emotions - our work
We are honoured to take charge of one of the most important days of your life to make it a fairytale.
Learn more about us
About us
We are a luxury wedding planning agency, based in Milan. Our goal is to constantly striving for excellence, taste and elegance.

We take care of all the planning: from the location choice to the selection of cake by the best Italian pastry chefs. We treat all the details with care to create uniquely designed, stylish and customised weddings.
We know locations in the region, where wedding ceremonies could take place. In addition, we are fluent in the required language and we are highly prepared to provide the necessary information regarding the European policy and the best local vendors.
We work and support our brides like best friends do by helping in the selection of the theme, colour palette and accompanying them to the finest boutiques to choose dresses and jewelry.
We are a professional wedding planning agency: we work only with high-quality vendors, continuously coordinated by our team, so your wedding in France will go smooth and stressless.
We can meet you in anywhere around the globe - distance is not an obstacle for us.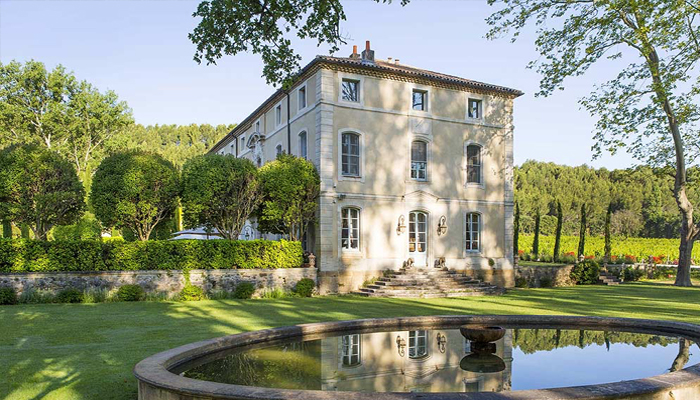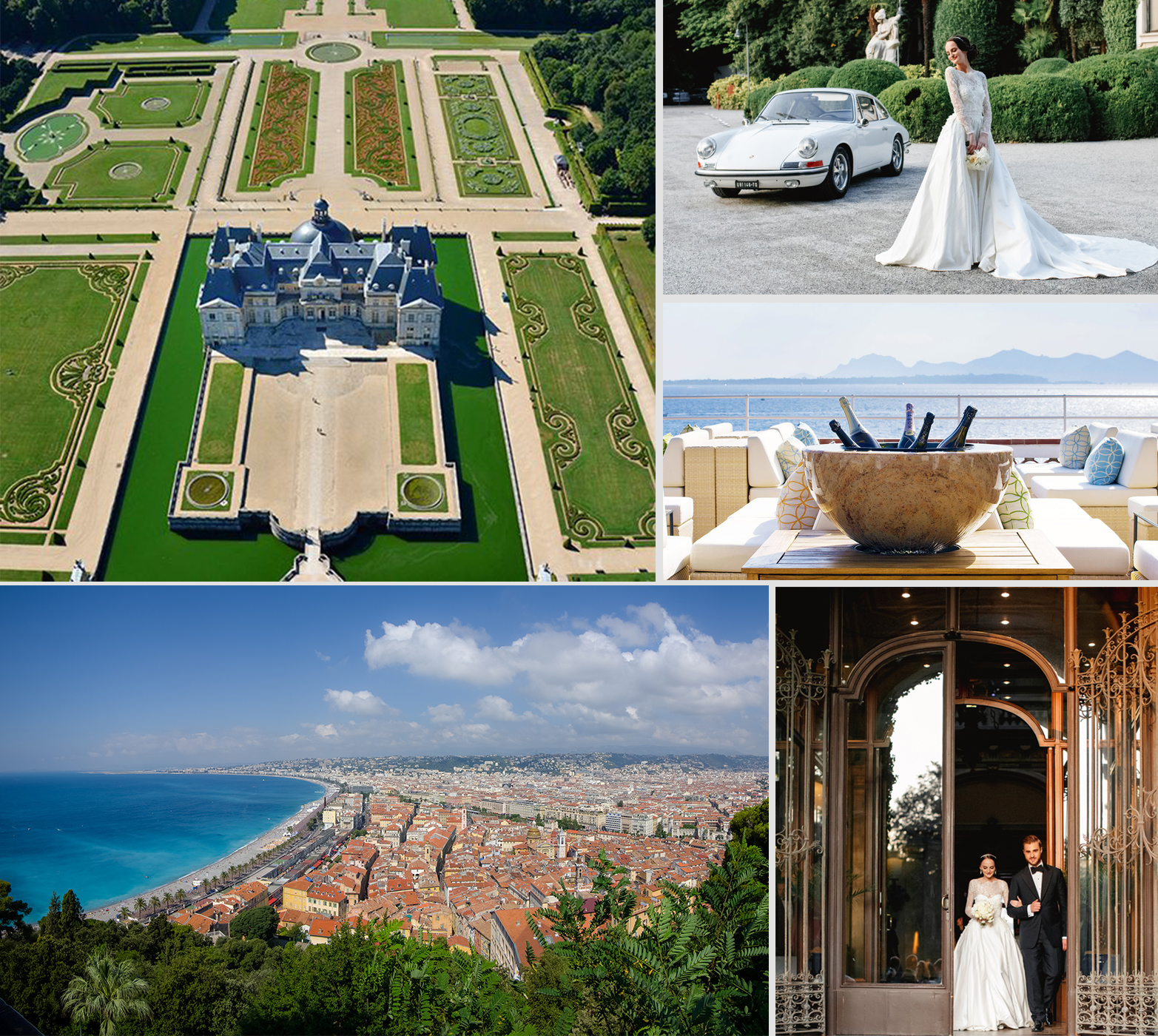 Wedding in Paris
Thank you for all your work! You made this event so memorable!
Marat and Gulmira
Contact us