Paris is a fairytale city that has attracted lovers from all over the world for centuries. What could be more romantic than a wedding in Paris? Paris is a dazzling city. Amazing architectural diversity and, at the same time, consistency of style, royal parks, fantastic panoramic views, superb restaurants and refined French cuisine, traditions and modern culture, amazing harmony of democracy and chic – all these manifests the great Parisian charm, which blows your mind. 

Wedding in Paris - a romantic adventure, which will be worth writing a novel about. We will be happy to help you plan your wedding in this amazing city.
Wedding venues
In every venue we specified possible places for symbolic ceremony, reception, accommodation, distance from the airport and other useful information.
Create your once-in-a-lifetime moments with our professional expertise.
Your emotions - our work
We are honoured to take charge of one of the most important days of your life to make it a fairytale.
Learn more about us
About us
We are a luxury wedding planning agency, based in Milan. Our goal is to constantly striving for excellence, taste and elegance. 
We take care of all the planning: from the location choice to the selection of cake by the best Italian pastry chefs. We treat all the details with care to create uniquely designed, stylish and customised weddings.
We know locations in the region, where wedding ceremonies could take place. In addition, we are fluent in the required language and we are highly prepared to provide the necessary information regarding the European policy and the best local vendors.
We work and support our brides like best friends do by helping in the selection of the theme, colour palette and accompanying them to the finest boutiques to choose dresses and jewelry. 
We are a  professional wedding planning agency: we work only with high-quality vendors, continuously coordinated by our team, so your wedding in Paris will go smooth and stressless.
We can meet you in anywhere around the globe - distance is not an obstacle for us.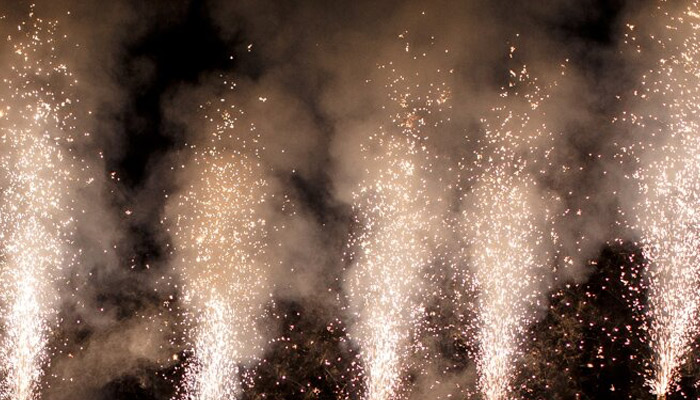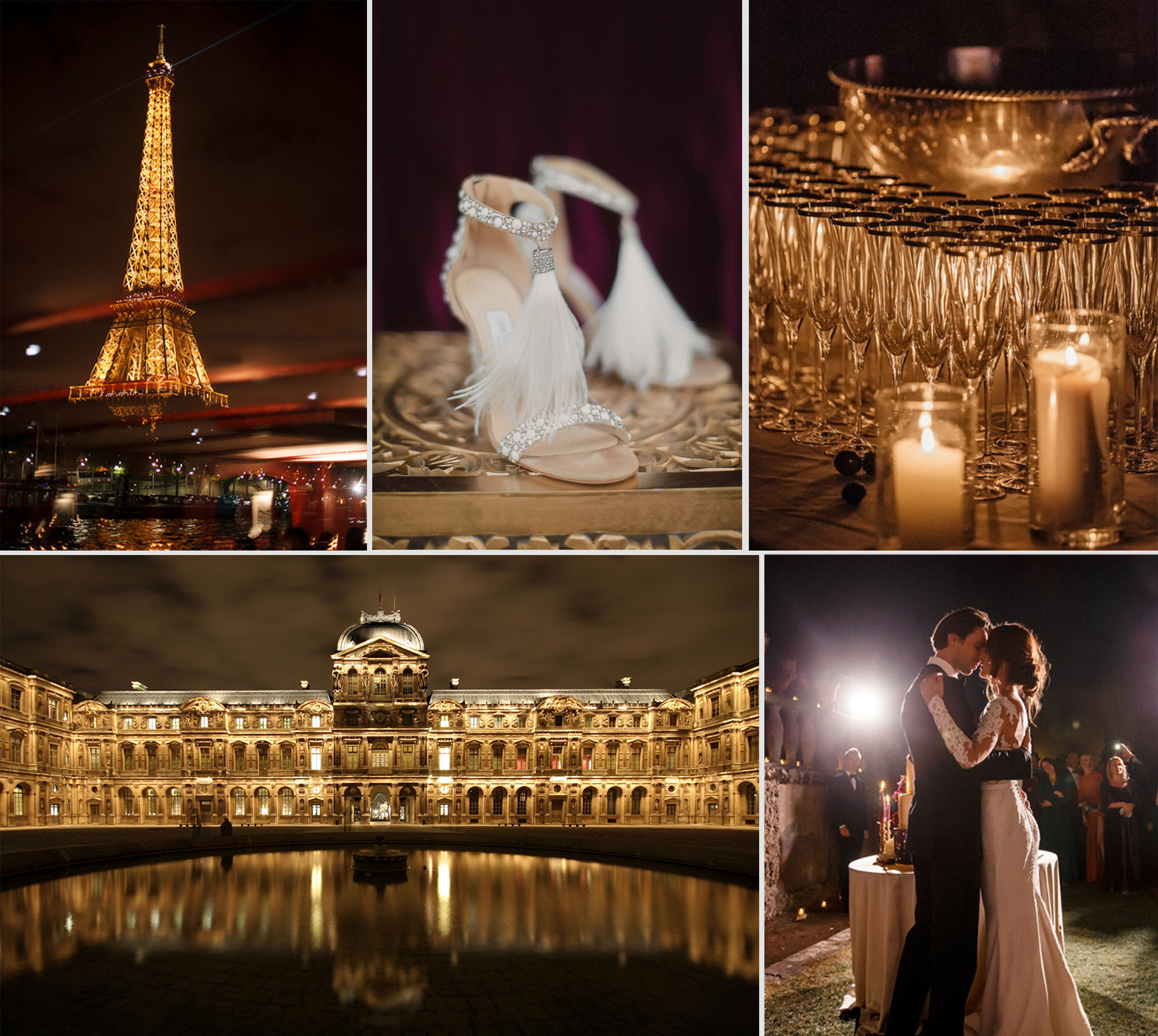 Contact us