A wedding in the Italian Cities of Arts is ideal for the romantic and dreamy. Within Italy, home to Michelangelo, da Vinchi and hailed as the cradle of the Renaissance, this artistic dream can come true.
Rome, Florence, Siena and Venice all hold pearls of art, and are the centre of mankind's most valuable cultural heritage. Every street is saturated with the spirit of inspiration, elegance and beauty! Each city has its own history, traditions, architecture and gastronomy.
Wedding venues
In every venue we specified possible places for symbolic ceremony, reception, accommodation, distance from the airport and other useful information.
Create your once-in-a-lifetime moments with our professional expertise.
Your emotions - our work
We are honoured to take charge of one of the most important days of your life to make it a fairytale.
Learn more about us
About us
We are a luxury wedding planning agency, based in Milan. Our goal is to constantly striving for excellence, taste and elegance.
We take care of all the planning: from the location choice to the selection of cake by the best Italian pastry chefs. We treat all the details with care to create uniquely designed, stylish and customised weddings.
We know locations in the region, where wedding ceremonies could take place. In addition, we are fluent in the required language and we are highly prepared to provide the necessary information regarding the European policy and the best local vendors.
We work and support our brides like best friends do by helping in the selection of the theme, colour palette and accompanying them to the finest boutiques to choose dresses and jewelry.
We are a professional wedding planning agency: we work only with high-quality vendors, continuously coordinated by our team, so your wedding in cities of arts will go smooth and stressless.
We can meet you in anywhere around the globe - distance is not an obstacle for us.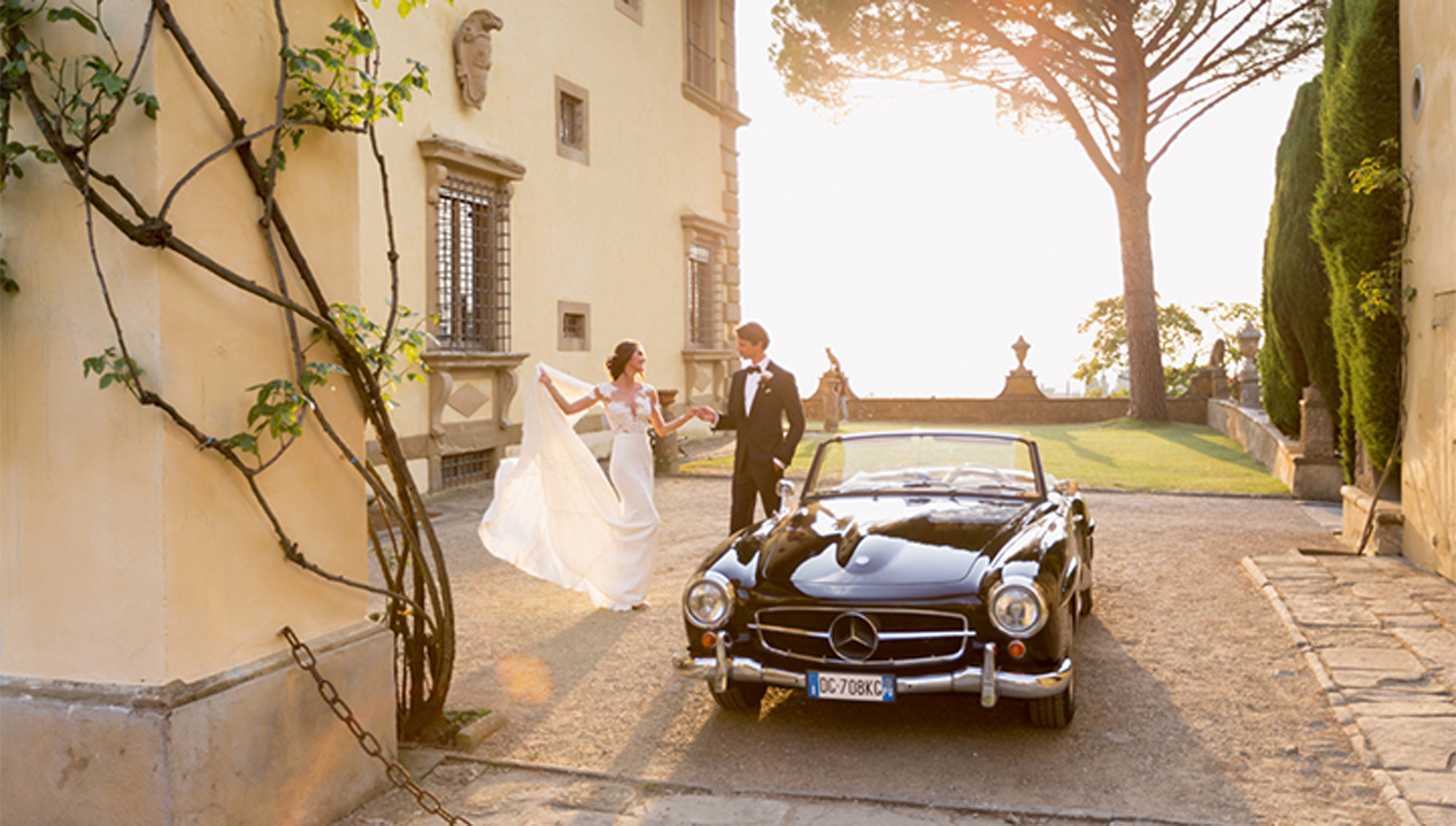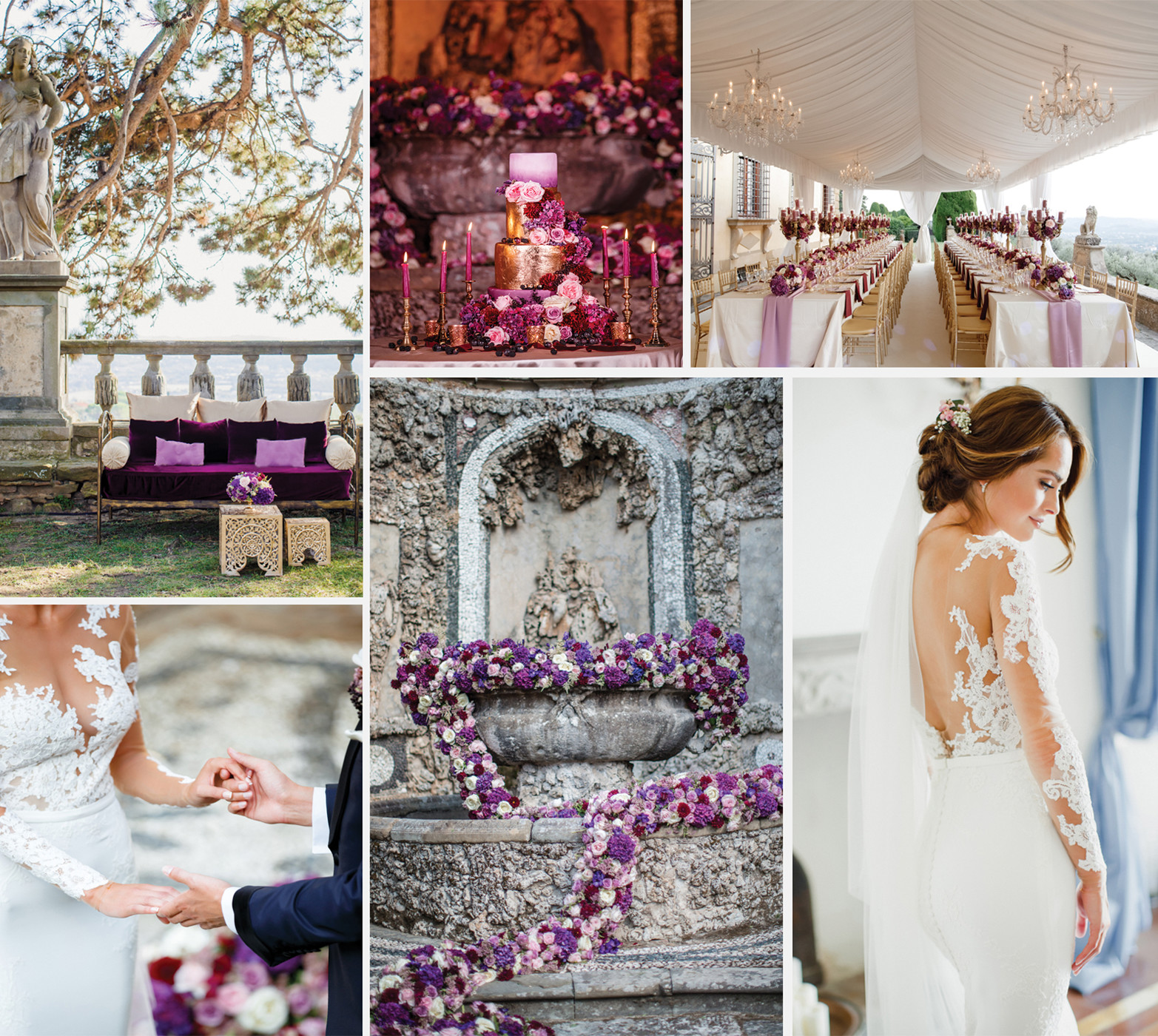 Ксения, спасибо Вам за чуткое тонкое и профессиональное отношение, организацию нашего мероприятия! Желаю Вам успехов во всем, за что Вы беретесь, процветания Вашему бизнесу! Здоровья и удачи вашим близким и вашей семье! Мы очень рады, что свадьбу организовали именно Вы!
Мария
Свадьба в Тиволи
Contact us