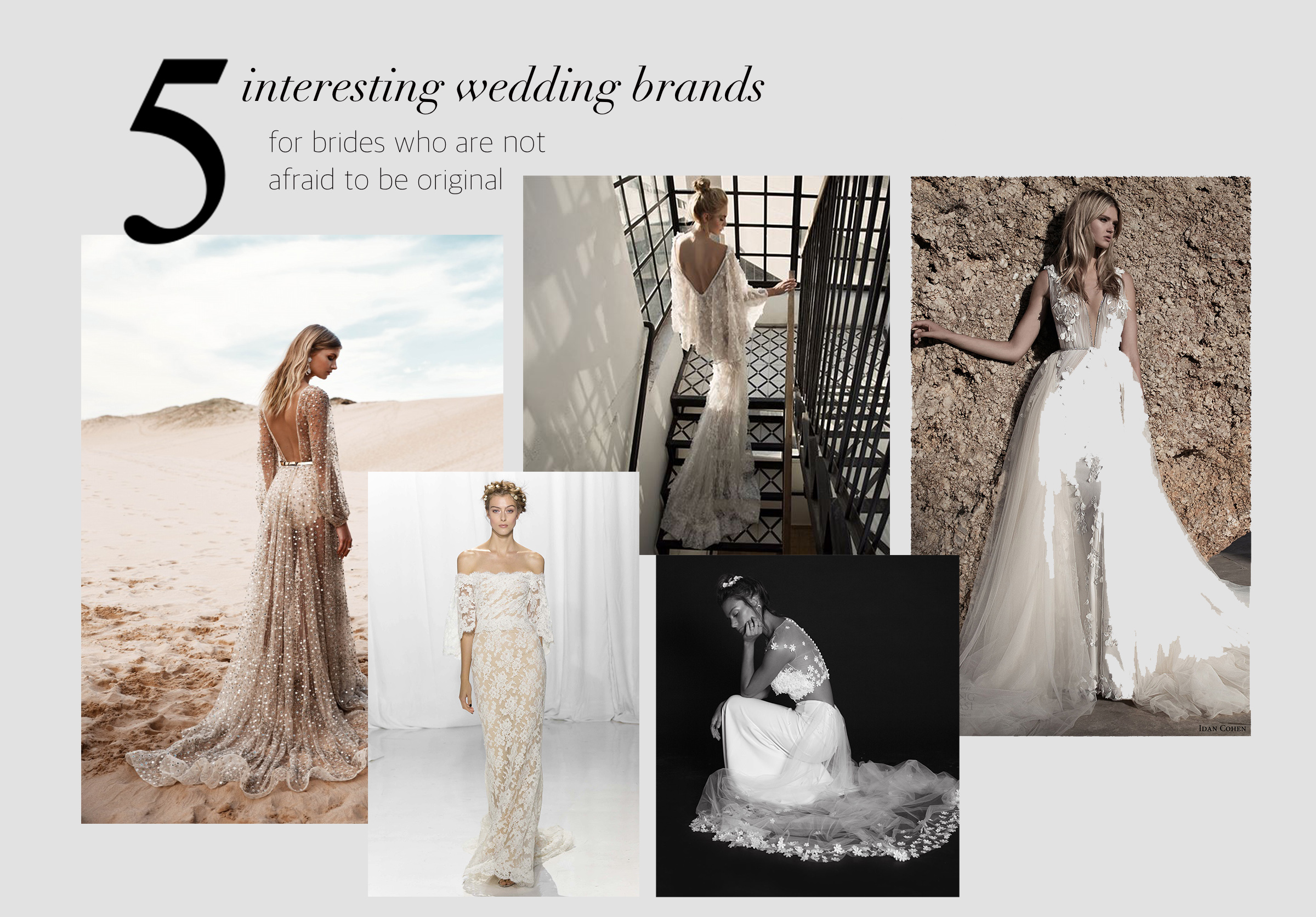 Any bride knows that a wedding dress is the key moment of the celebration (if we don't count your eternal love, of course). And we know perfectly, how many magazines, online resources, maybe even books you have read, to choose The Dress Of Your Dreams
We know that your first choice was, probably, Elie Saab, and the second, apparently, Vera Wang. We understand, that these brands are really the definition of perfection, but we really want you to look not only beautiful but also original at your wedding. That's why we recommend to read the list below.
Idan Cohen
A designer fron Israel was born in a "fashion" family, so the production of clothes was in his blood. He studied in a London campus of the famous Marangoni fashion school. In 2011 he became the creative director of the brand and discovered his passion for wedding and evening dresses. You can find his really royal works in one of the most prestigious neighbourhoods of Tel-Aviv. His dresses are made for brides, who are sure, that royal blood runs in their veins.
2. Reem Acra 
The strongest desire of the designer of this brand is to use luxurious materials, textures and vivid colors. This is why the dresses can be really called unique.  The collections are a combination of traditional wedding style and and designer's personal view on contemporary fashion. They are pefect for a sofisticated and elegant bride.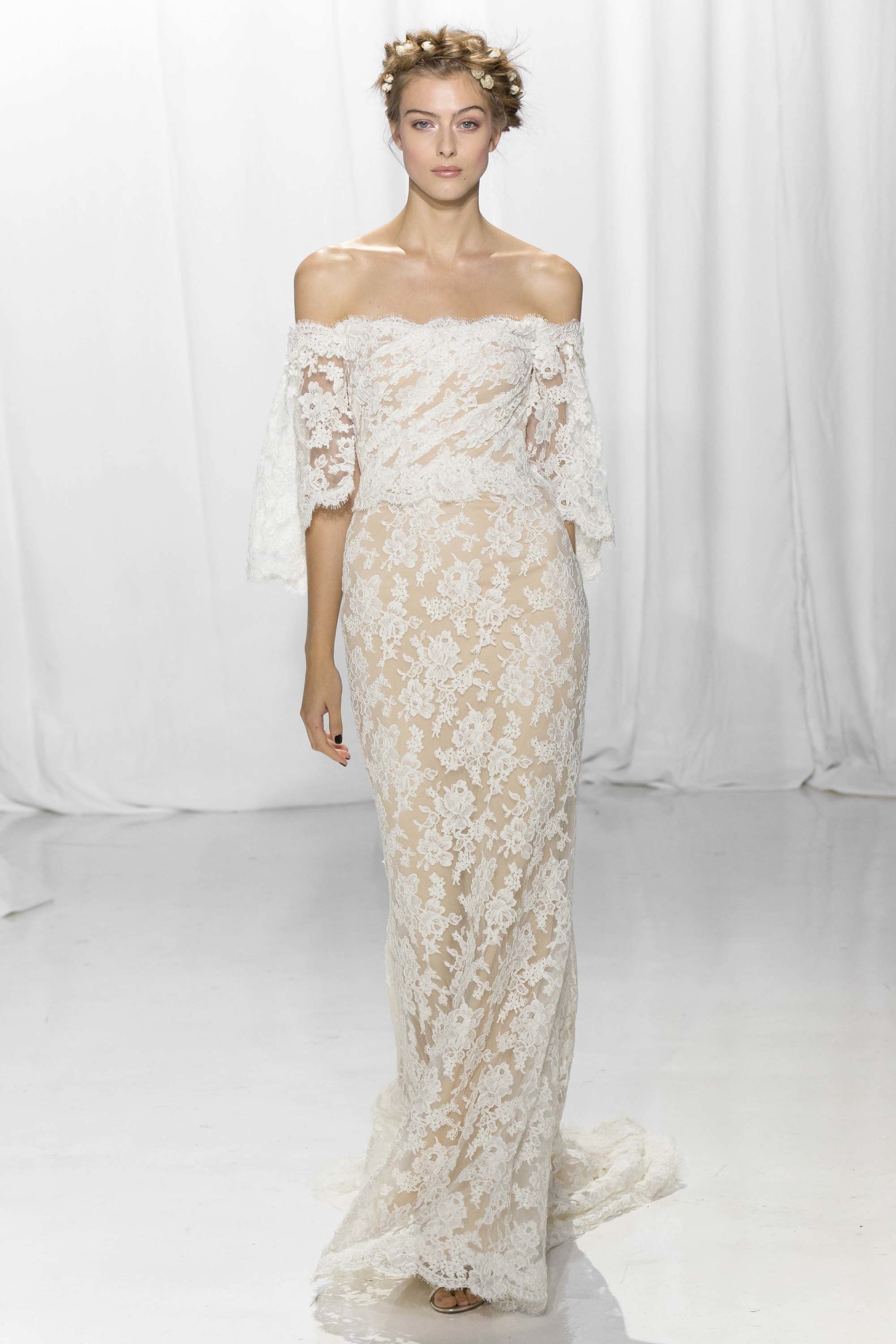 3. Lee Petra Grebenau 
Israel again! A young brand, born only in 2011. Before working on her first clothing line, the designer Lee Petra Grebenau worked for a famous fashion house Jonathan Saunders. The brand Is famous for haute couture and materials, mostly produced in France. Lee Petra doesn't think of trends, so her dresses will never get out of fashion. If you like classic - this is for you.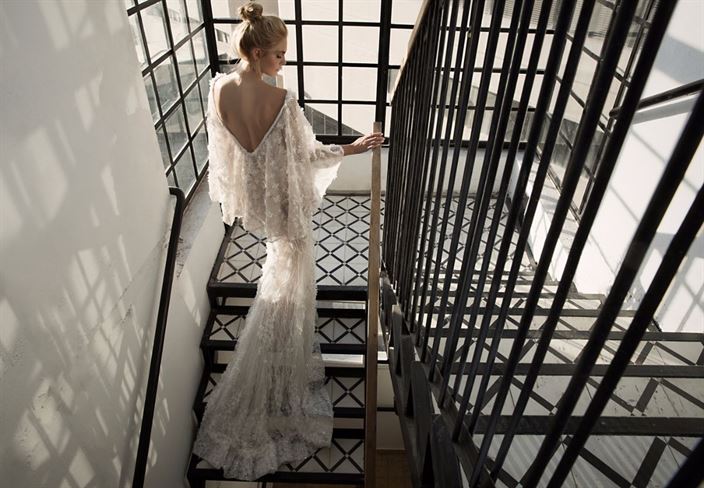 4. Rime Arodaky 
Younf designer, who was working with famous fashion houses like Sonia Rykiel and Dice Kayek. This small list speaks for itself, and the dresses are really fantastic. They all are produced only in France. Another fact, important for those who respect the values of eco-fashion - the designer doesn't use fur, leather and any animal fabrics (like feathers, for example). But this doesn't make her dresses boring at all - check by yourself! The dresses are perfect for tender and romantic brides, who care about the planet Earth.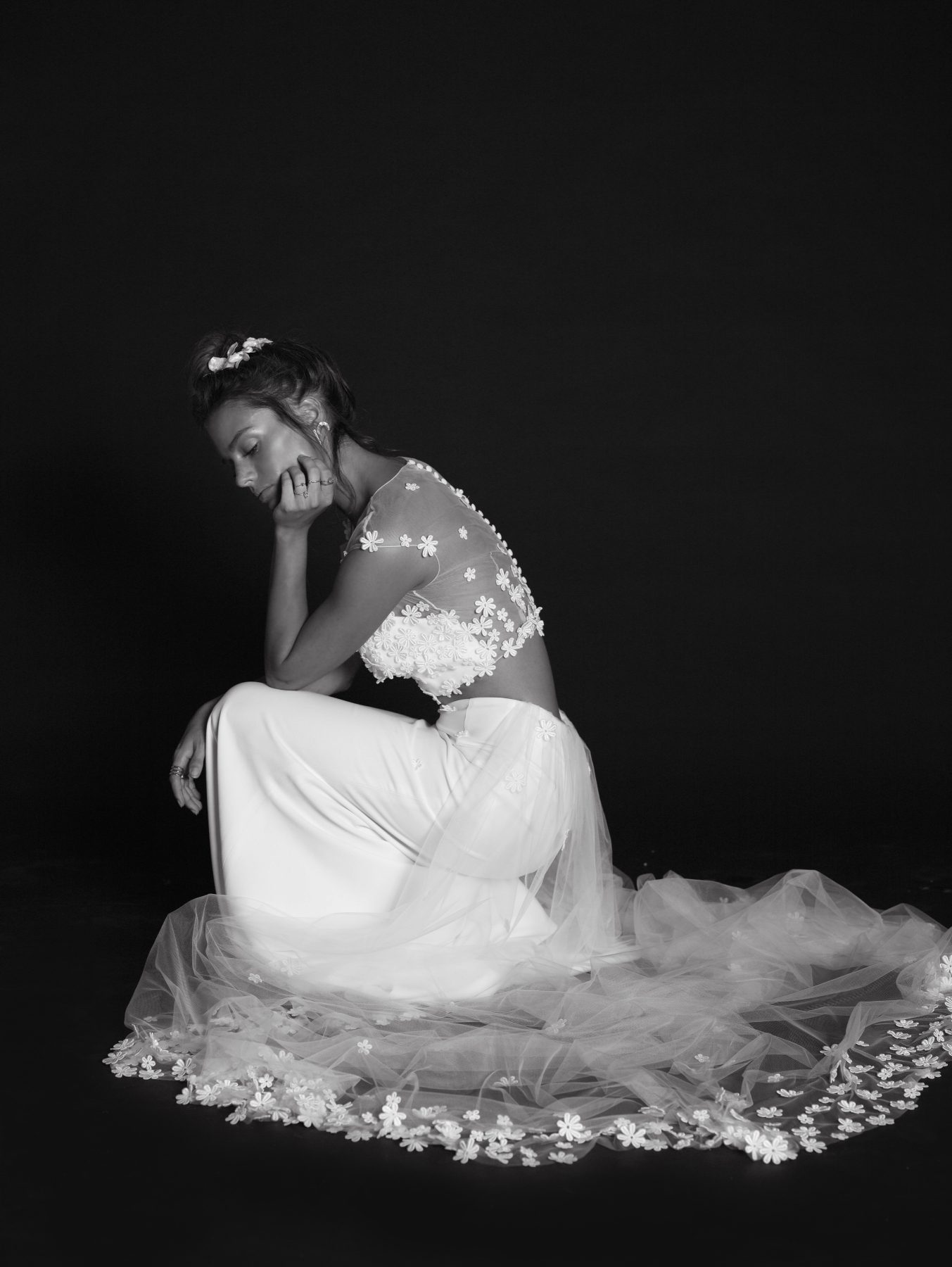 5. One day Bridal 

An Australian brand, and a very original one. In the collection there are not only classic white dresses, but also of different colours, for example golden. The dresses are very modern and you can clearly see that the designers are following the fashion-trends. If you are an It-girl - this brand is definitely for you.