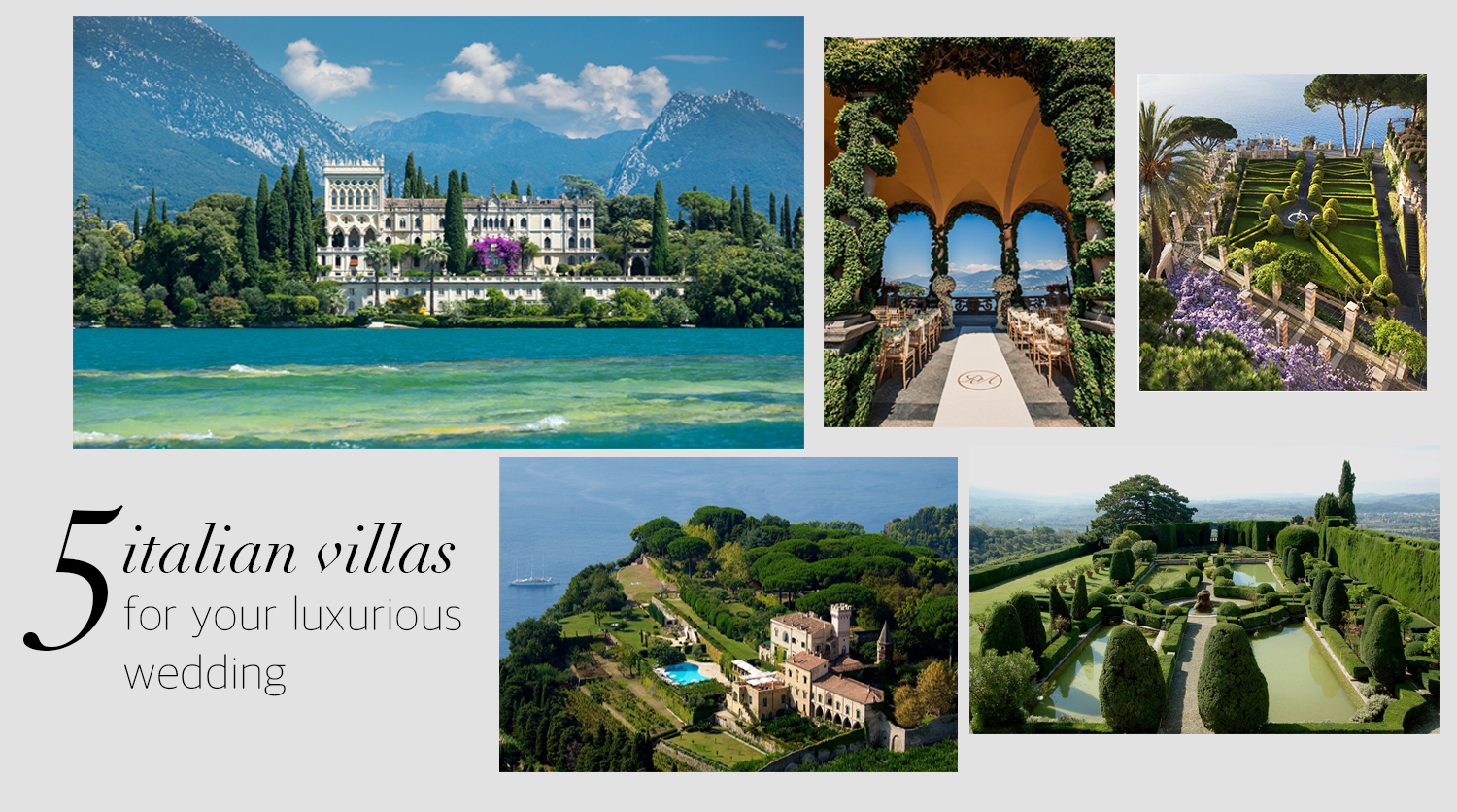 Choosing a venue for your wedding is one of the most important processes in planning. And it can become tremendously difficult, especially if you decided to get married in Italy - this country has too many beautiful spots.
And we are not joking, they all are really beautiful: with painted ceilings, luxurious pools, fantastic views and mind-blowing stairs. But don't worry! For those, who are used only to the best of the best, we chose the Top-5 of Italian villas, some of which even give you the opportunity to have an civil wedding (which is really rare in Italy).
Villa Gamberaia
A historical villa, built in 1600-s, famous for it's gardens. It's located close to Florence (only 15 minutes away by car), and has an outstanding panorama of all the City of Arts. See more pictures here , and the photos of our wonderful wedding here .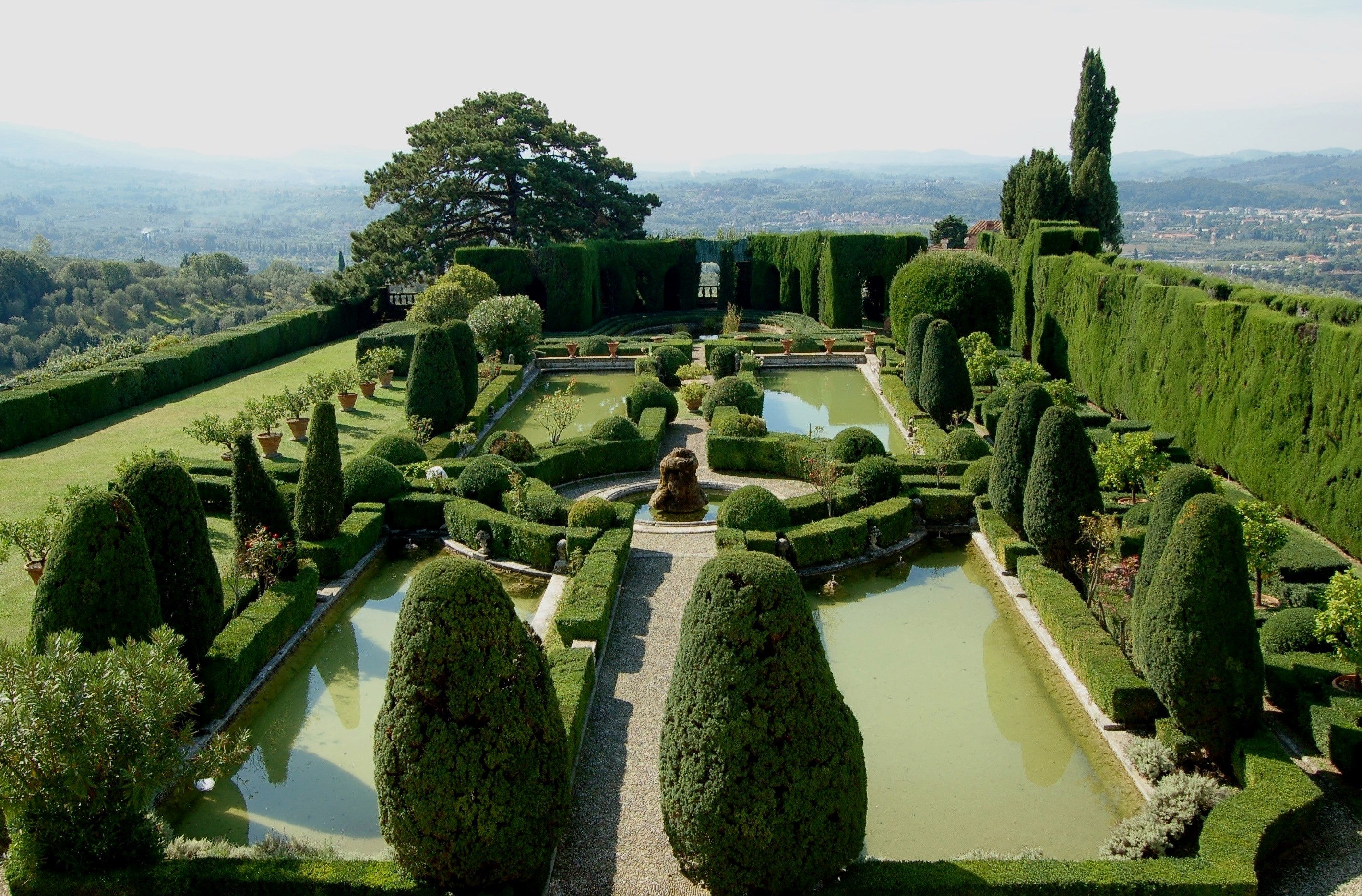 2) Villa Balbianello
This villa is located on Como Lake and is famous for being shot in James Bond movie "Casino Royal". It was built by a Cardinal's order in 1784 and is well-known for it's architecture and amazing terrace with the view to the lake and Alps. This villa is unique also because it's located on semi-island and is surrounded by water from 3 parts. Civil wedding option is available. More pictures see here and our wedding on villa Balbianello - here.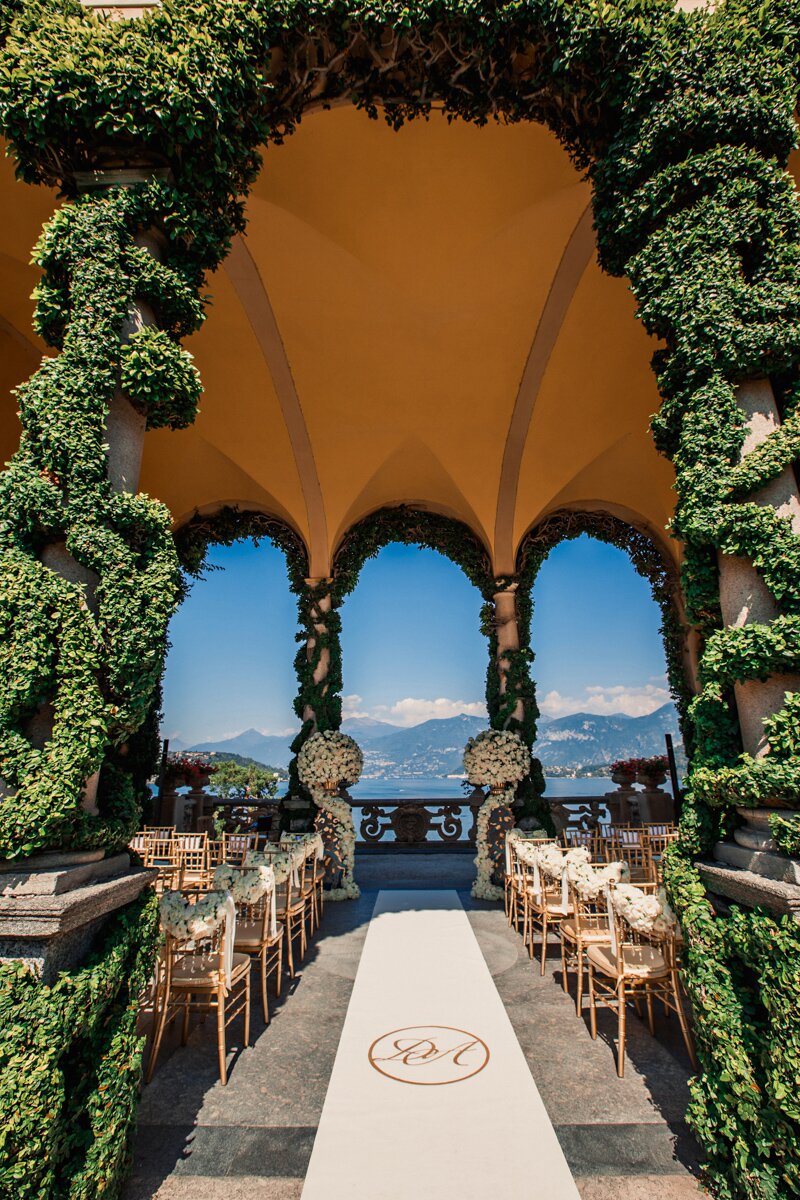 3) La Cervara
Liguria is famous for a fantastic combination of sea, black rocks and greenery. And Portofino is considered the most exclusive part of this region - celebrities love this place and so many hollywood weddings were held here. La Cervara is a former Italian abbey, which has magnificent gardens, sea-view and luxurious interiors. Villa is suitable for a huge number of guests - up to 900, but thanks to an unusual landscape it is also great for small weddings. The civil wedding is also avaliable! More pictures see here and our wedding - here.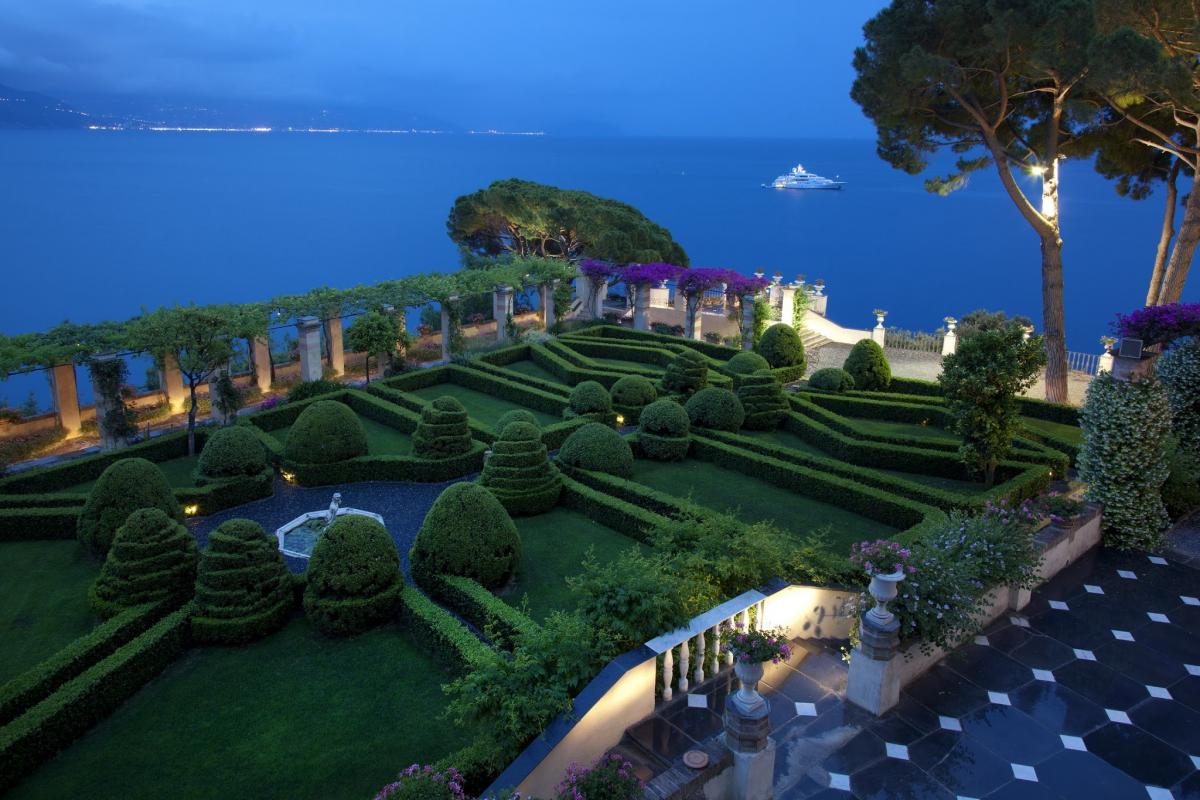 4) Villa Cimbrone
Another magical Italian coast - the Amalfi, well-known for its luxurious villas. One of them - villa Cimbrone - is located in Ravello, a city on the hill, and that's why the panorama is unbelievable. This villa is really ancient - the first references of it date back to XI century. More photo and information find here .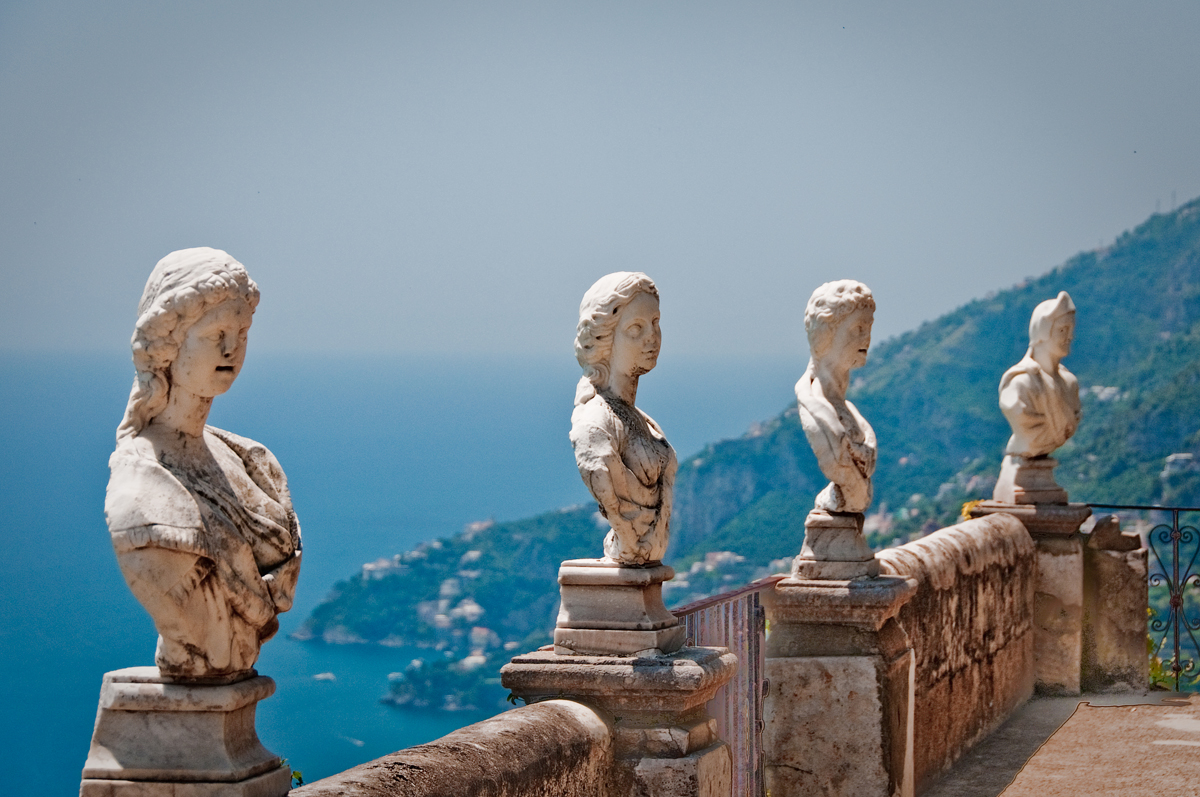 5) Isola Garda
If one villa is not enough for you, why not renting a whole island? And not just an island, but the island, where stepped the foot of Dante Alighieri. The villa is built in rare neogothic architecture style and has huge gardens and unbelievable views. The civil wedding is also available! More photos of this magical island you can find here.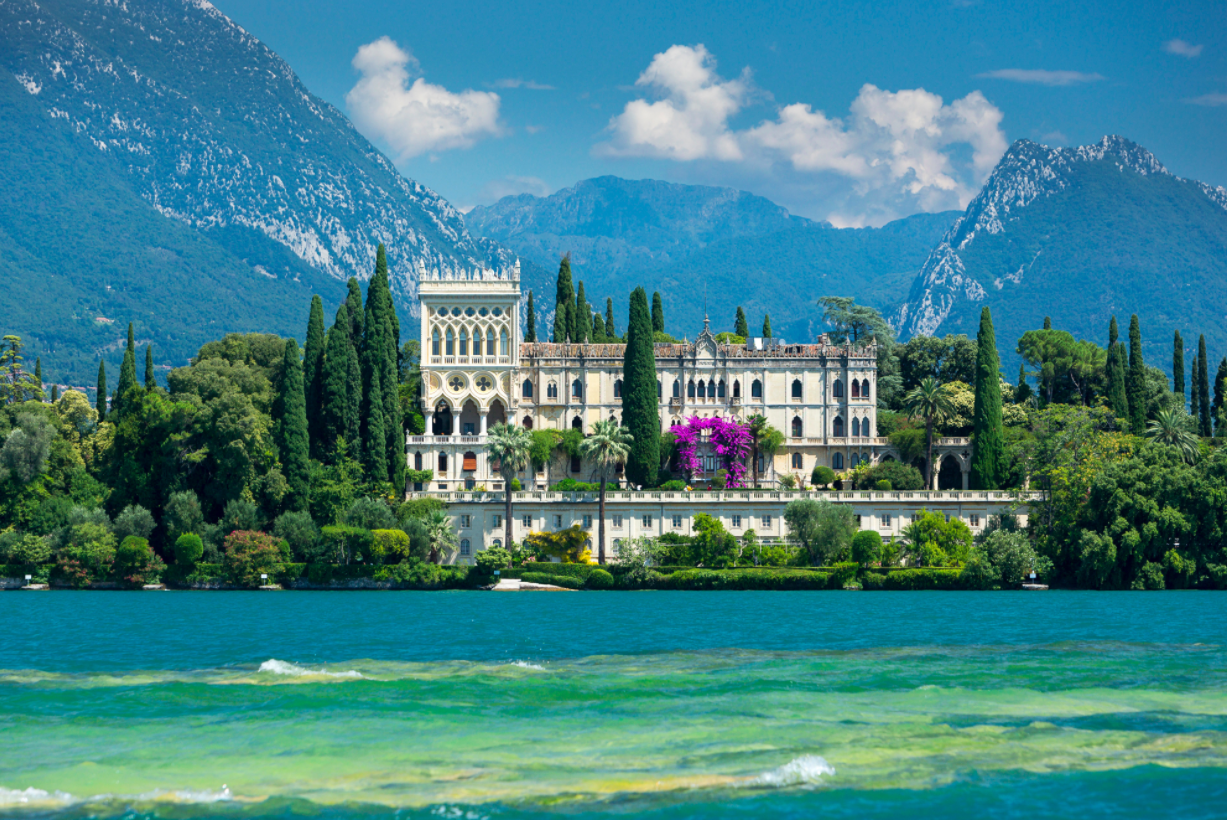 If you are interested in having a wedding in one of these villas, don't hesitate to write us !