Sam & Casey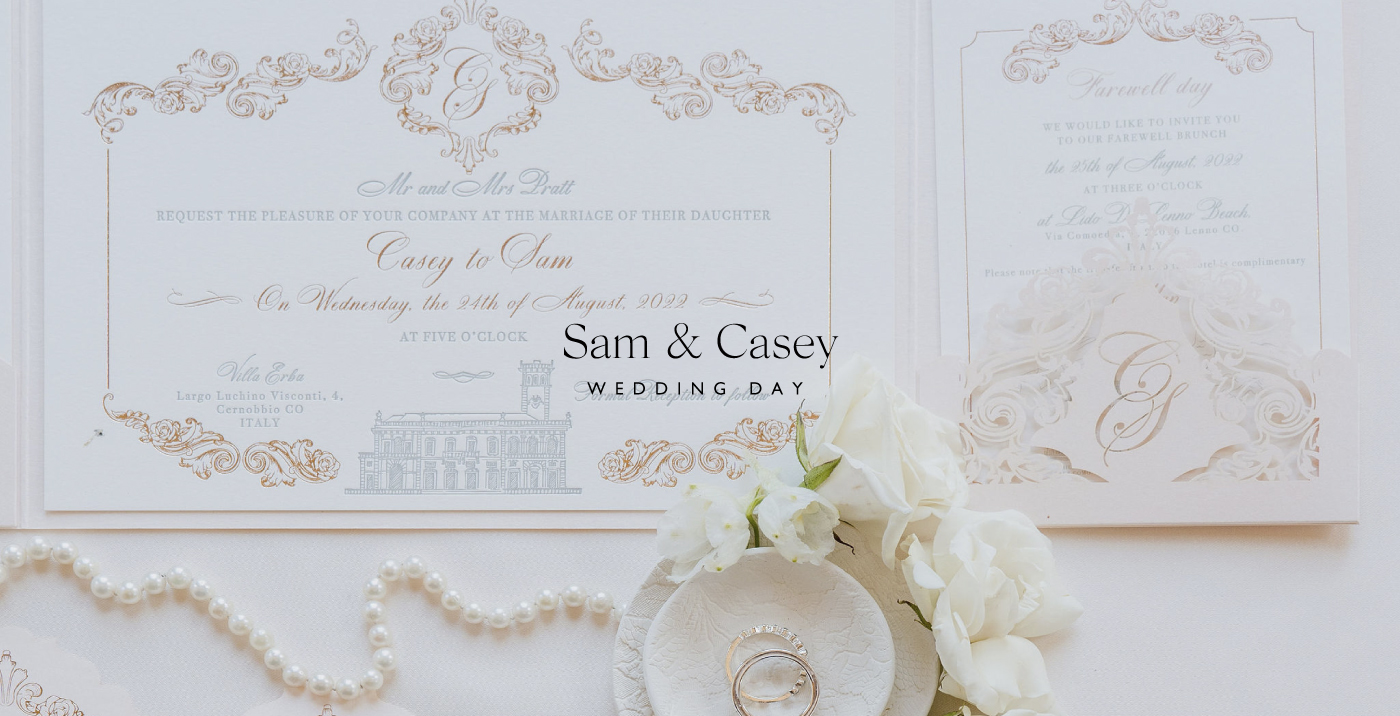 Let us introduce Casey and Sam, a London-based couple, who have been nurturing their relationship for more than five wonderful years. Living in a bustling capital of the UK, they have found solace in the little family they have created, always taking care of one another and being each other's home.
Casey and Sam consider being a family to be the most precious of all treasures. Placing family values and the unwavering love for each other and their little daughter, they relish in warm moments of togetherness.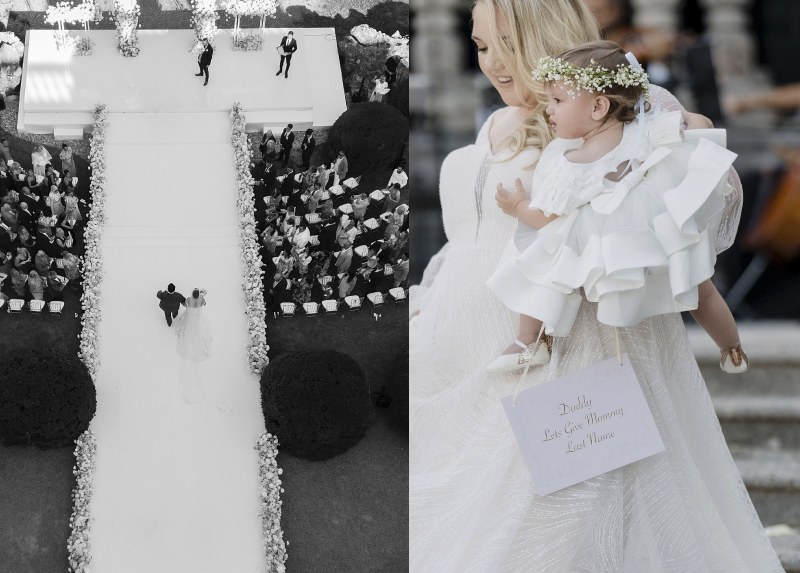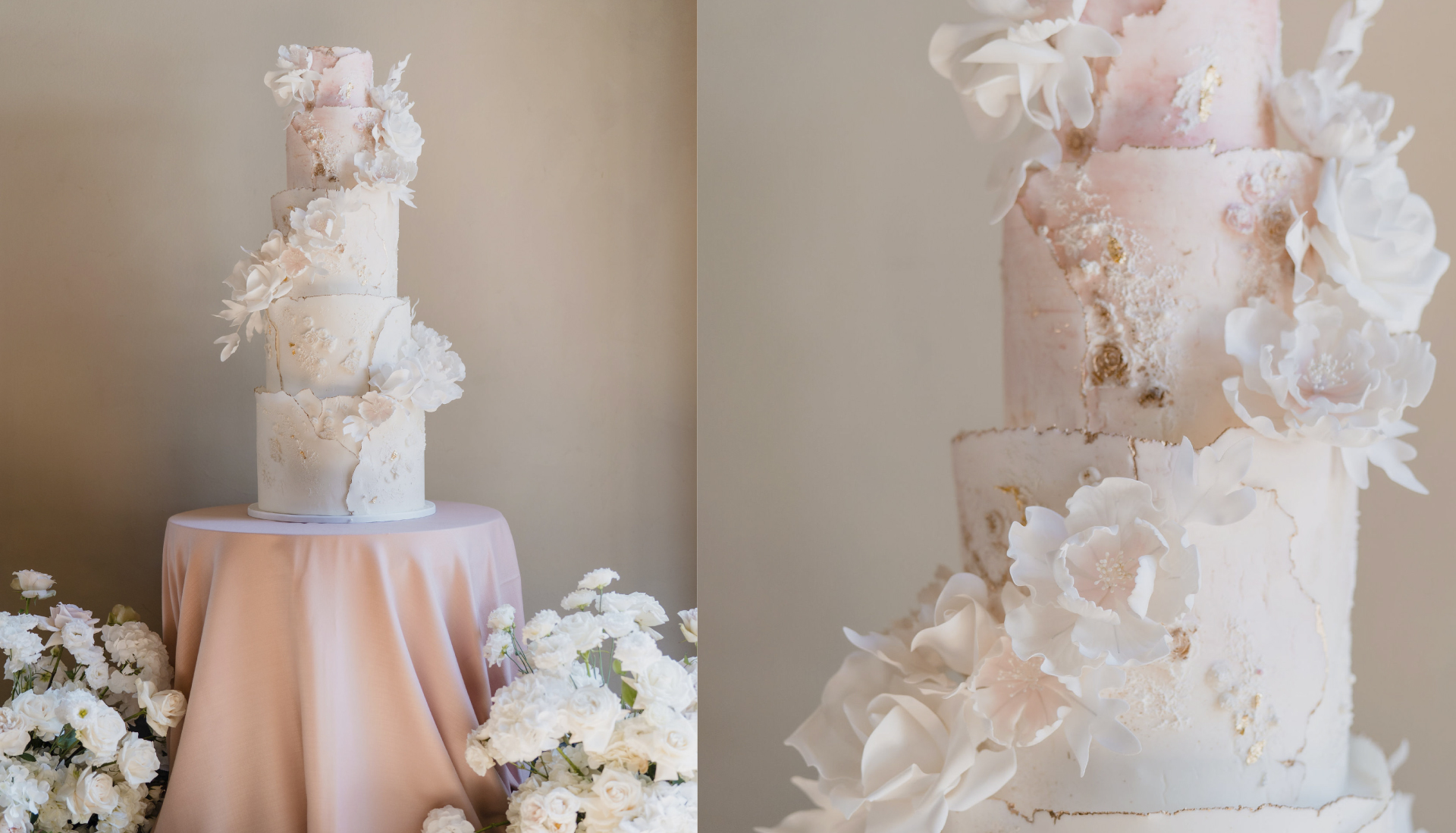 As the ceremony unfolded, it became even more clear just how profound their love for the close ones truly is: Casey's dad drove her to the venue in their old family Rolls Royce, that they have brought all the way from London; the memory of their late grandfather was also entwined in the ceremony, as he held a special place in everyone's hearts; handcrafted wedding invitations, traditionally sent from the bride's parents, also showed the deep reverence for the family customs.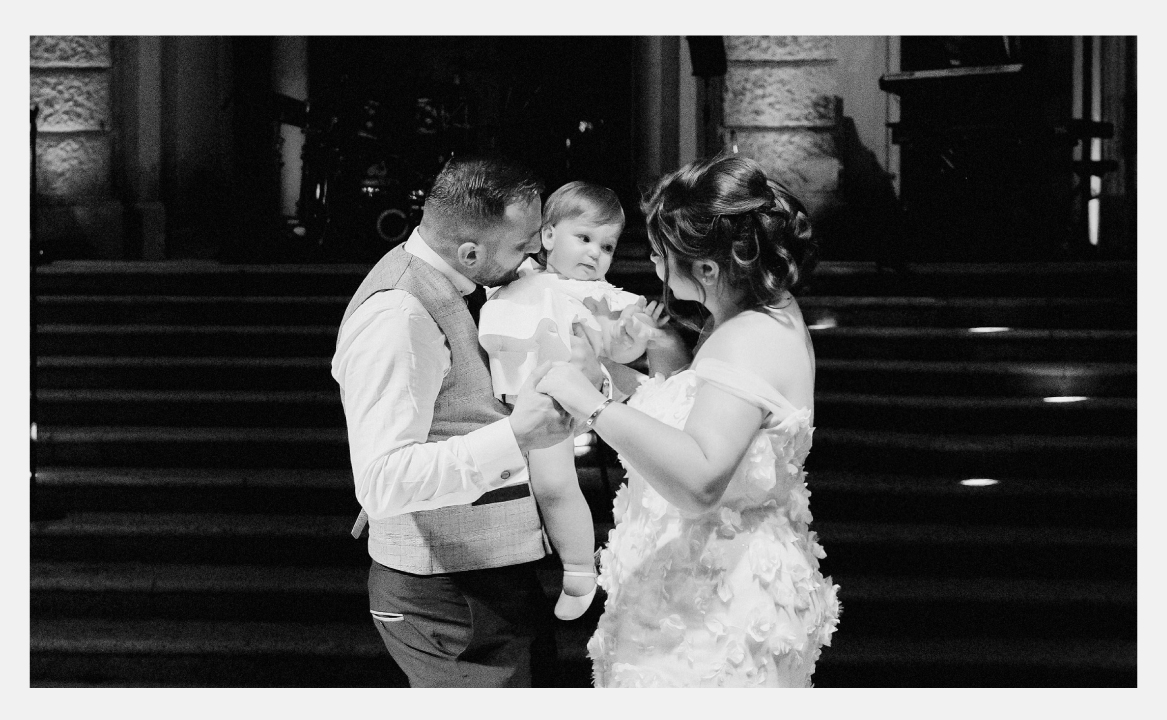 The wedding venue had a regal air about it. Adorned with countless flower arrangements of pastel white and pink, and graced with luxurious silk textures and an ornate chandelier, it seemed as if the scene from a fairytale came to life. Luke Burr, playing the grand piano, provided the perfect sound accompaniment for the evening, filling the air with romantic melodies.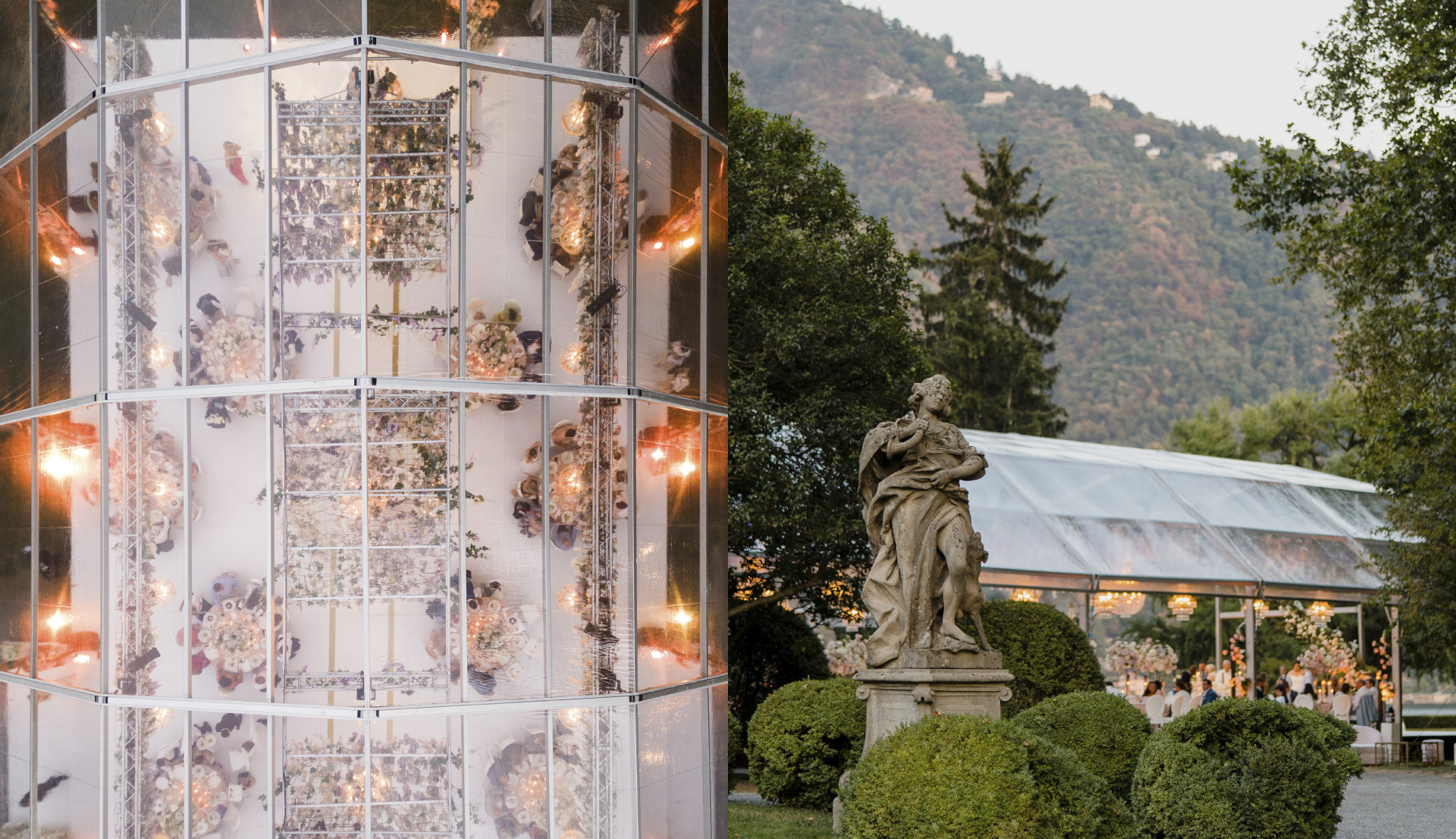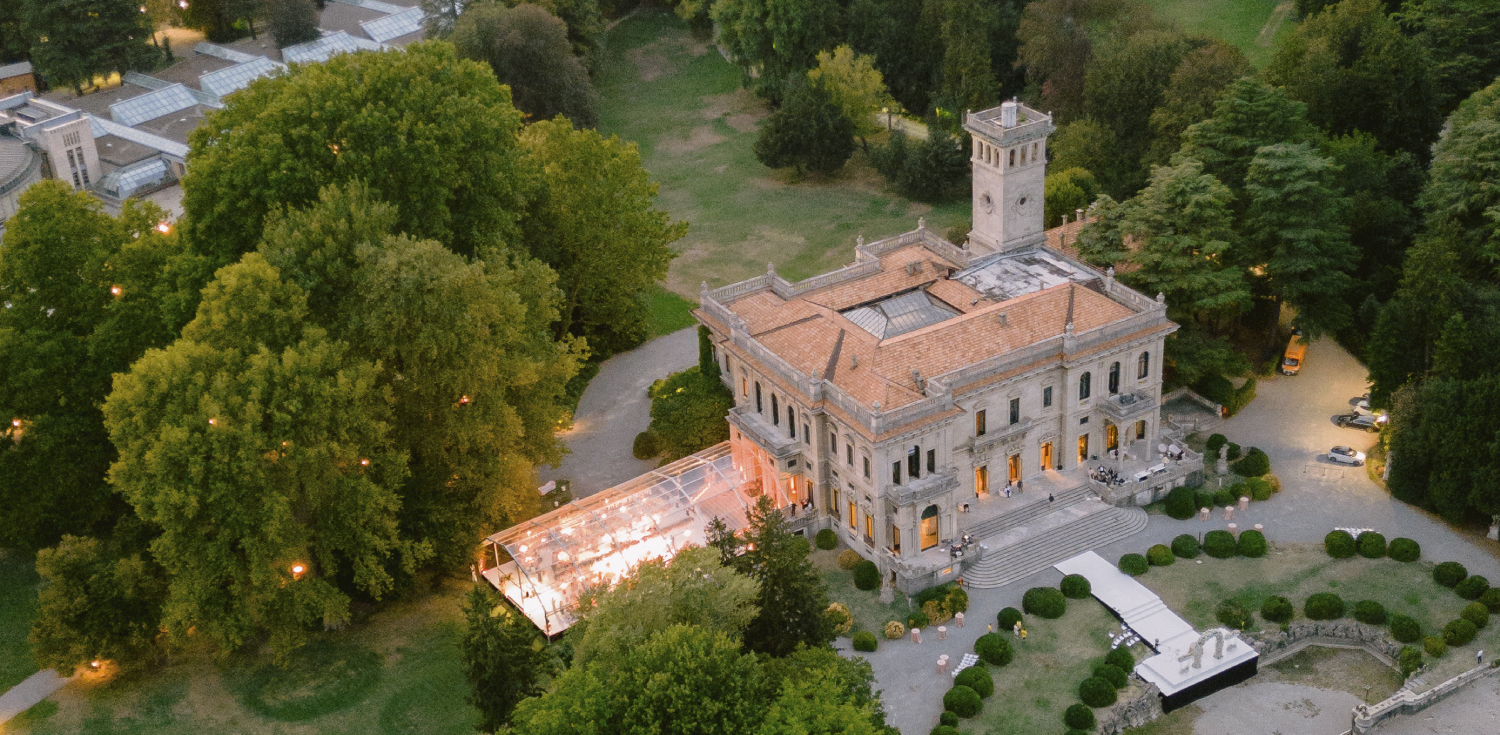 LOCATION: COMO LAKE, VILLA BALBIANO
DECOR & PLANNING: @ksenia.ridolfi.weddings PHOTO: @gianlucaadovasio
PHOTO BACKSTAGE: @konstantynzakhariy VIDEO: @matcastefilms