There is no doubt  the Italy surrounded  beautiful views is the most wanted destination for wedding. Therefore, the choice of this beautiful couple fell on one of the fashionable and exclusive  place- Portofino -  famous for its fabulous views and historic places.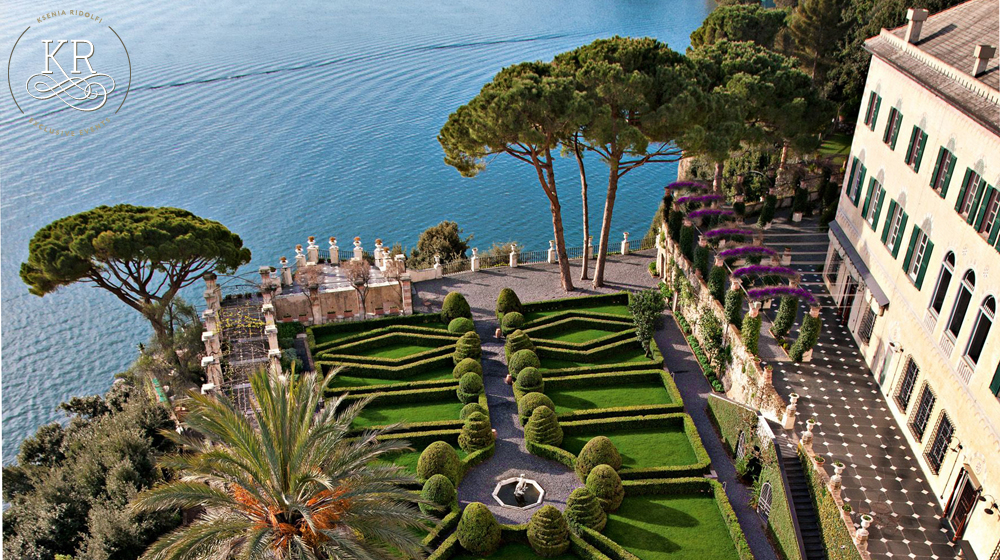 One such place and was the venue for this elegant wedding, known for its famous and influential guests, such as - Francesco Petrarca, Prince of Manchester and many other celebrities.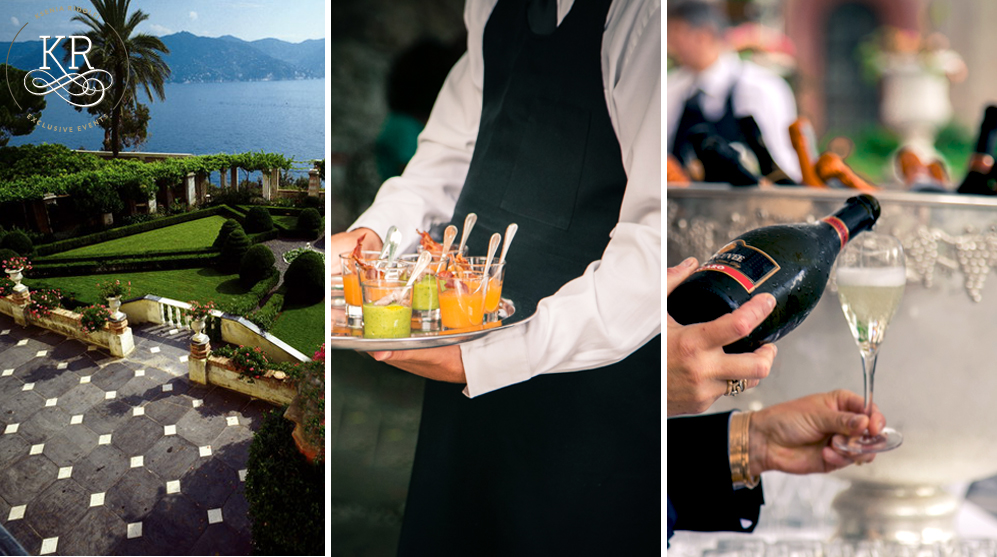 The event was luxurious - the dinner was served with lobsters and champaign. At the same time, it was cosy and warm, because the couple was surrounded by the closest ones.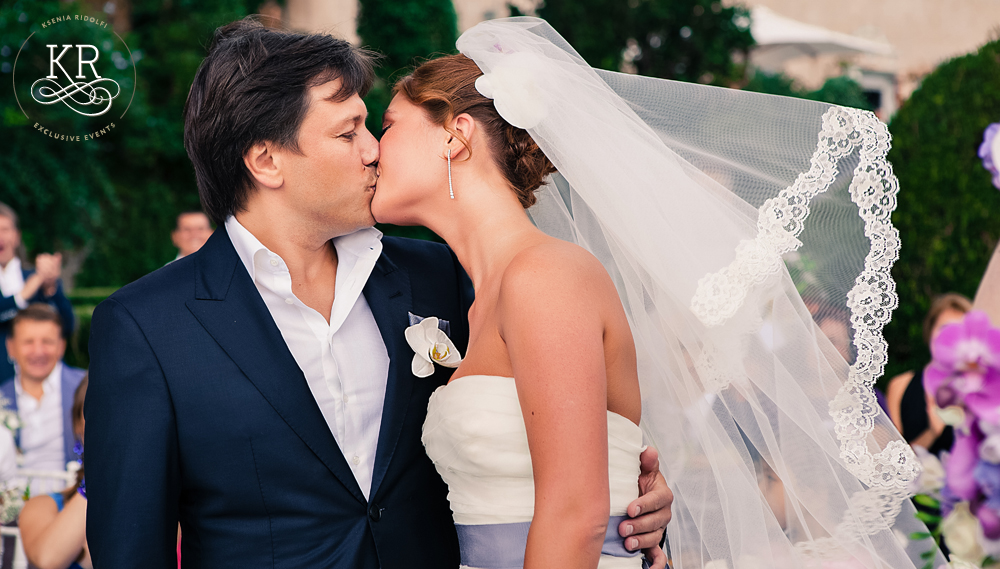 A special attention should be brought to the brides outfit - no surprise it was fantastic, because she was working in a famous fashion house! The dress was minimalistic and modest, but at the same time elegant, the waist-line was emphasised by a beautiful lilac tape-belt.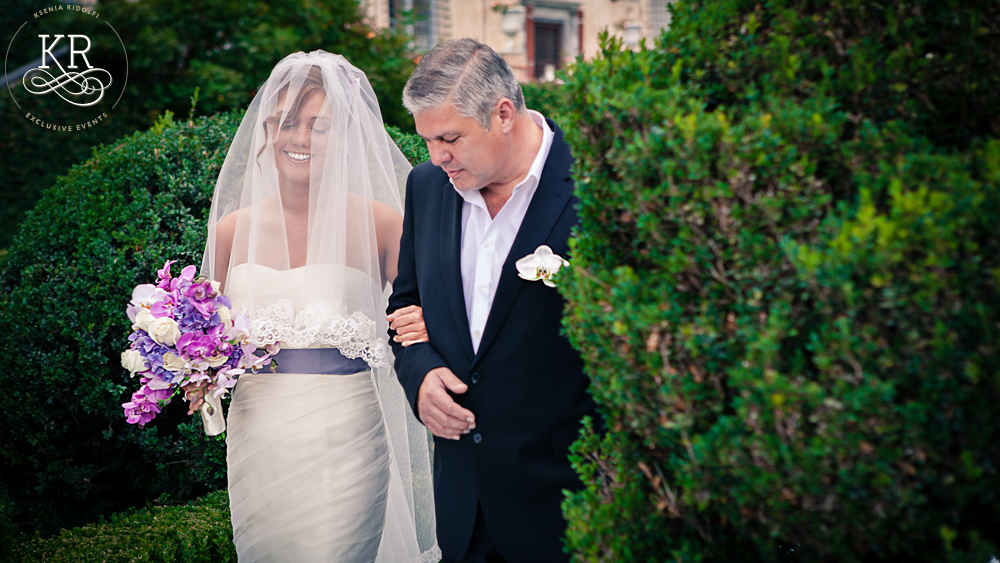 As for decorations - our designer decided, that the look of bride and decor should be in the same style, with a touch of luxury, but without overloading its details7 For example, the centerpieces were made from hydrangeas on a sophisticated, thin tray.