Lake Garda is the most famous of Italian lakes, not only for its size but also its diversity. Sandy beaches are framed by the rocky, alpine mountains, covered in olive trees and bringing the Mediterranean flavor to your day. The lake is located near Verona, Brescia, Milan, Trento. Verona Garda Coast, with its mild Mediterranean climate is called the "Olive Riviera", and the coast, from Brescia, with its lemon gardens is called the "Riviera of lemons."
The shores of the lake are "decorated" with many small towns and villages, some of which have rich history, such as Sirmione, which was a prestigious resort in Roman times, and Catullus had his own villa there. Castle Scaligero Malcesine with an incredible view of the lake was preserved since the middle ages. An unforgettable formal or symbolic ceremony can be held there!
On the lake you will find comfortable hotels, fairytale castles, beautiful villas with manicured gardens and luxurious, truly royal palace in the center of the lake on the island, which certainly will not leave anyone indifferent!
Wedding venues
In every venue we specified possible places for symbolic ceremony, reception, accommodation, distance from the airport and other useful information.
Your emotions - our work
We are taking care of one of the most important days for you, so it becomes a fairytale
Learn more about us
About us
We are a luxury wedding planning agency, based in Milan. Our goal is to constantly striving for excellence, taste and elegance.
We take care of all the planning: from the location choice to the selection of cake by the best Italian pastry chefs. We treat all the details with care to create uniquely designed, stylish and customised weddings.
We know locations in the region, where wedding ceremonies could take place. In addition, we are fluent in the required language and we are highly prepared to provide the necessary information regarding the European policy and the best local vendors.
We work and support our brides like best friends do by helping in the selection of the theme, colour palette and accompanying them to the finest boutiques to choose dresses and jewelry.
We are a professional wedding planning agency: we work only with high-quality vendors, continuously coordinated by our team, so your wedding on Lake Garda will go smooth and stressless.
We can meet you in anywhere around the globe - distance is not an obstacle for us.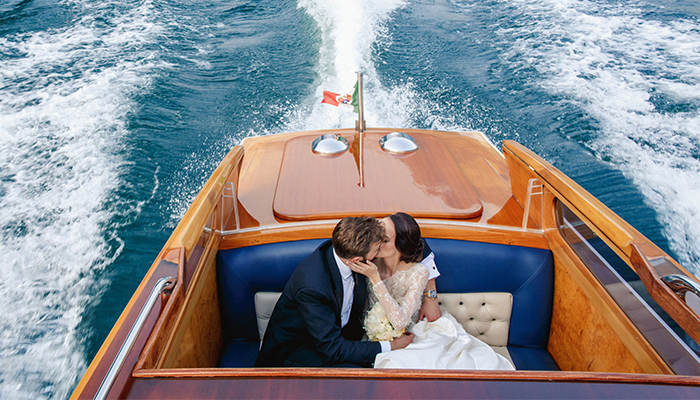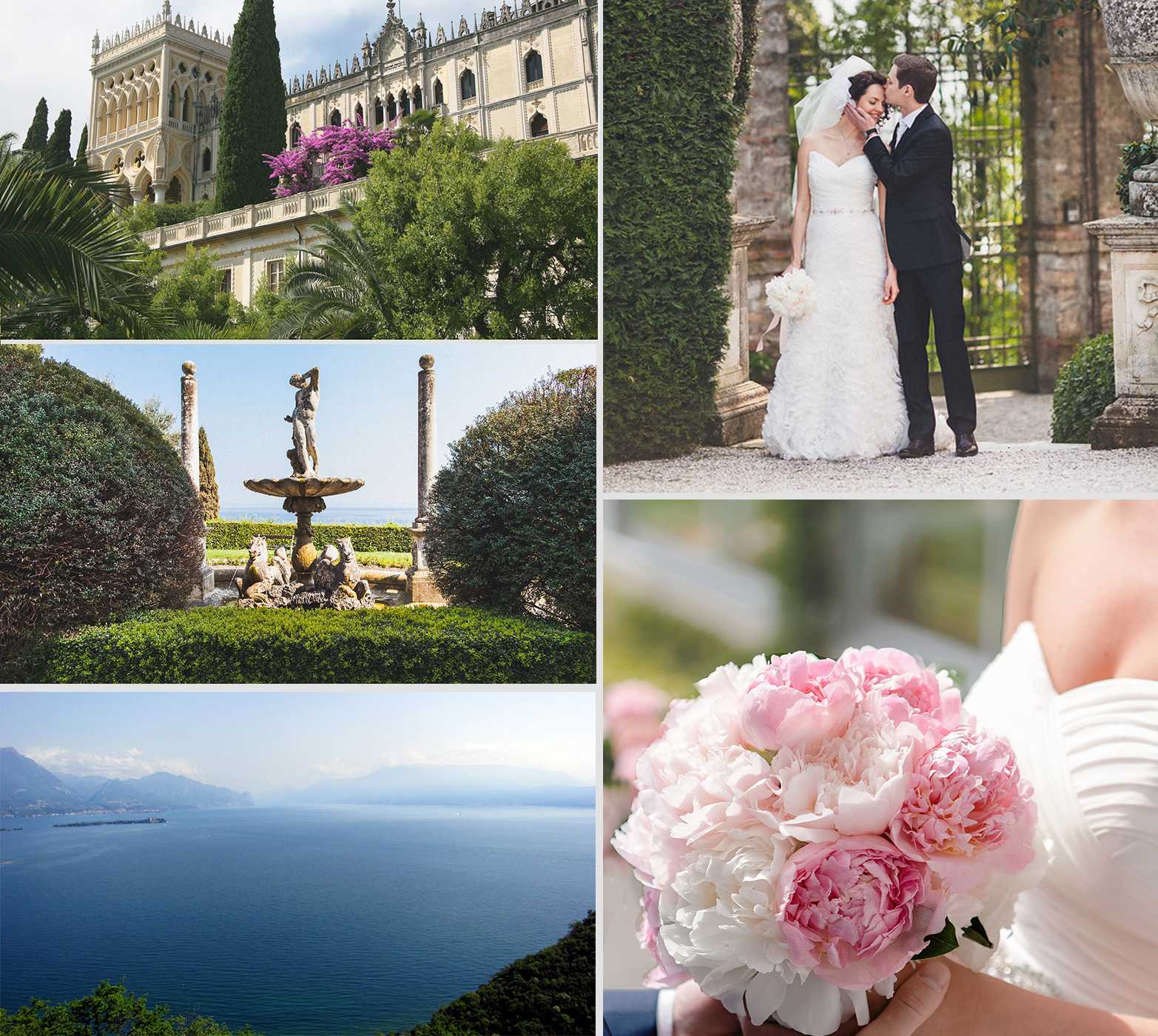 Ксения, спасибо Вам за чуткое тонкое и профессиональное отношение, организацию нашего мероприятия! Желаю Вам успехов во всем, за что Вы беретесь, процветания Вашему бизнесу! Здоровья и удачи вашим близким и вашей семье! Мы очень рады, что свадьбу организовали именно Вы!
Мария
Свадьба в Тиволи
Contact us