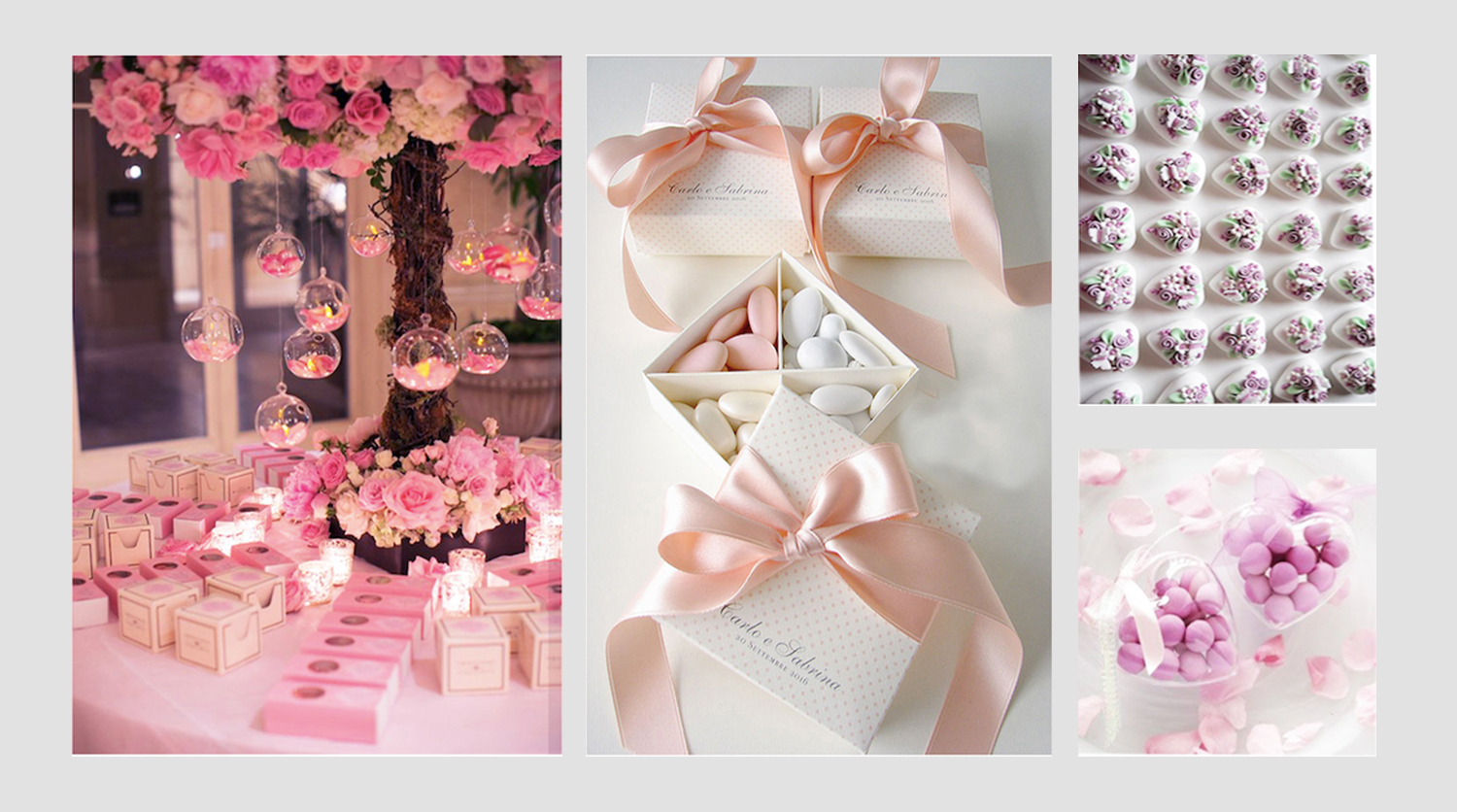 If when you hear "confetti" you still think of colorful small papers, think again and put the accent on the second syllable. Confetti is one of the most symbolic sweets in the Italian culture.
Italy is famous for a huge quantity of different sweets or "dolce" from cannoli to tiramisu. Each desert comes from a different Italian region and has its history. One of the most celebrative deserts is "confetti" – small sweet, the most common version of which is made from sugar coated almond. Nowadays there are enormous variations of confetti, of course. The core is made from pistachios, hazelnut and other nuts, and the cover can also be chocolate.
Confetti were already well known in the times of ancient Rome, even before the sugar was brought to Europe by the Arabians (the romans used honey instead). Italians used confetti to celebrate weddings and birth of a child.
In the modern Italy there are much more occasions, on which you can use confetti, and the sweets of different colors are meant to be a gift for different celebrations. Blue and pink are now used for the birth of a child or baptism, colorful – for birthdays, white are for sacrament and weddings, green – for the engagement, red - for a graduation. Beige, yellow, silver, aquamarine, blue, green, golden, ivory and white – each color is symbolizing the wedding anniversary – 15, 20, 25, 30, 35, 40, 50, 55 and 60 years of marriage.
The amount of the confetti, that you gift to someone also has a meaning: 5 confetti symbolize fertility, long life, health, wealth and happiness, 3 confetti are meant for a couple and a baby, 1 confetto means the uniqueness of event.
The tradition of confetti is bound to "bomboniera" – a small box, where you put the sweets. Bombonieras are usually given for a wedding and are made of glass, silver, porcelain and crystal.
In Italian wedding culture it is common to put a table specially for confetti – angolo dei confetti (the angle of confetti). Our agency is working only with manufacturers, who decorate the confetti manually.