Elizaveta & Vasiliy
WEDDING DAY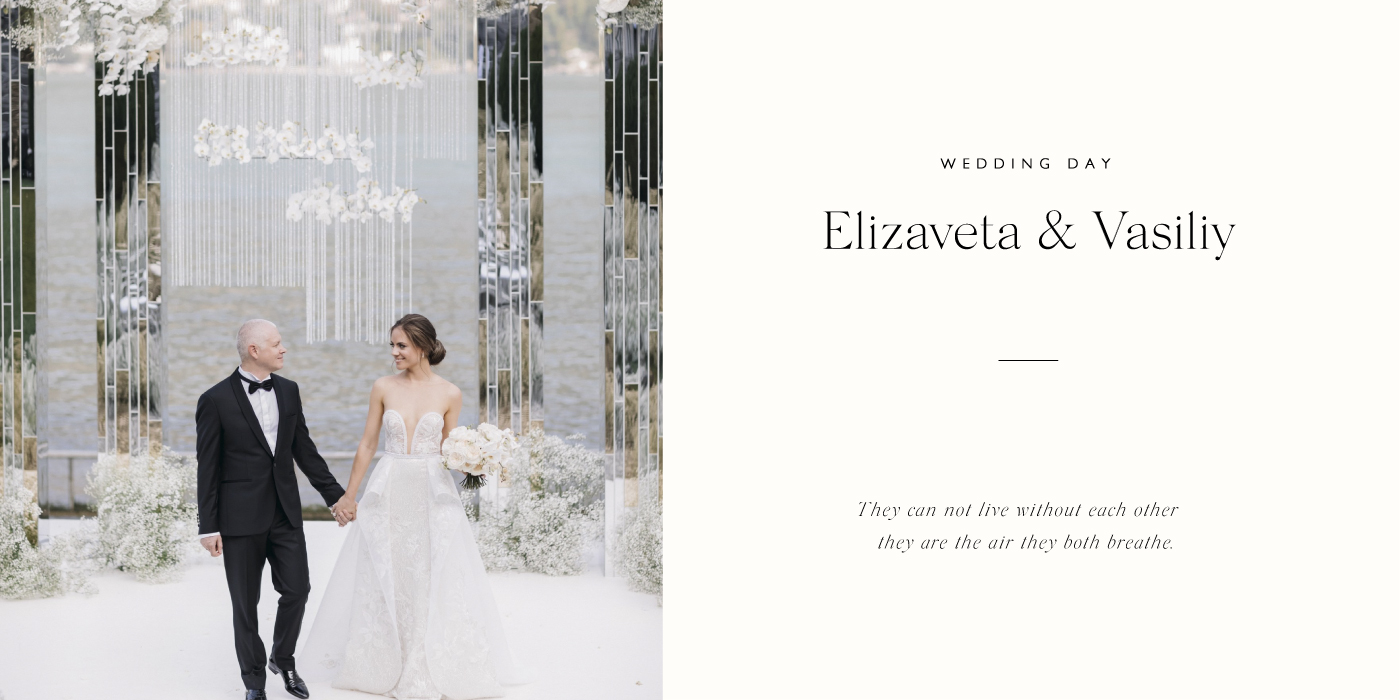 The main concept of this wedding was about an airy and light feelings, since this is the way the couple described themselves - after being away from each other for a some time, they understood they can not live without each other - they are the air they both breathe.
The arch for the ceremony was made upon the individual order of our couple. Styled in a classic ways with an airy sensation. The arch is almost blended with the spectacular view of lake Como, thanks to the mirror panels with the original pattern, which makes the columns more strict, with a flower compositions on the top of it, likewise clouds.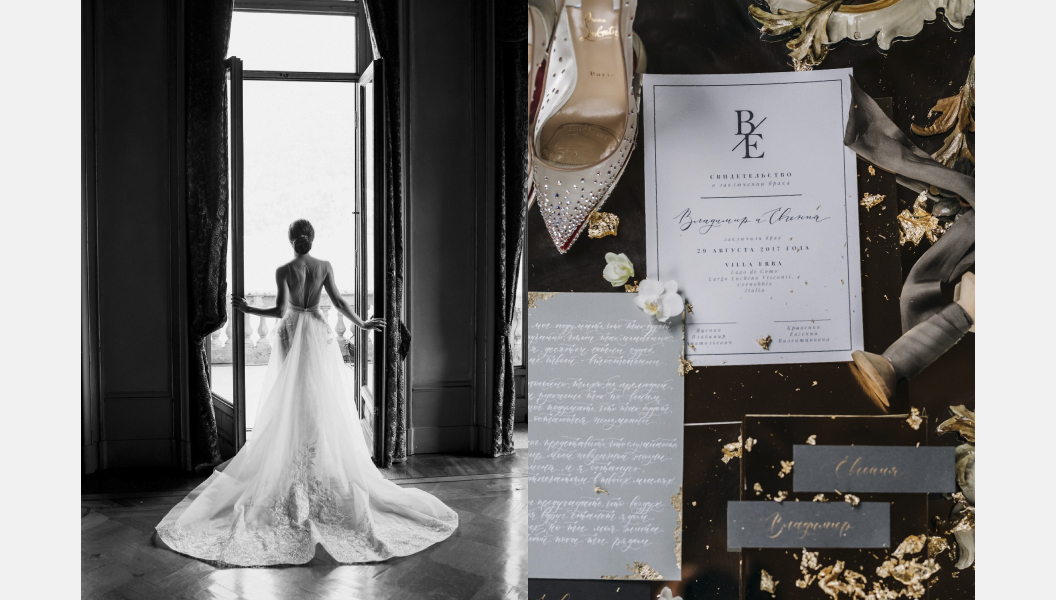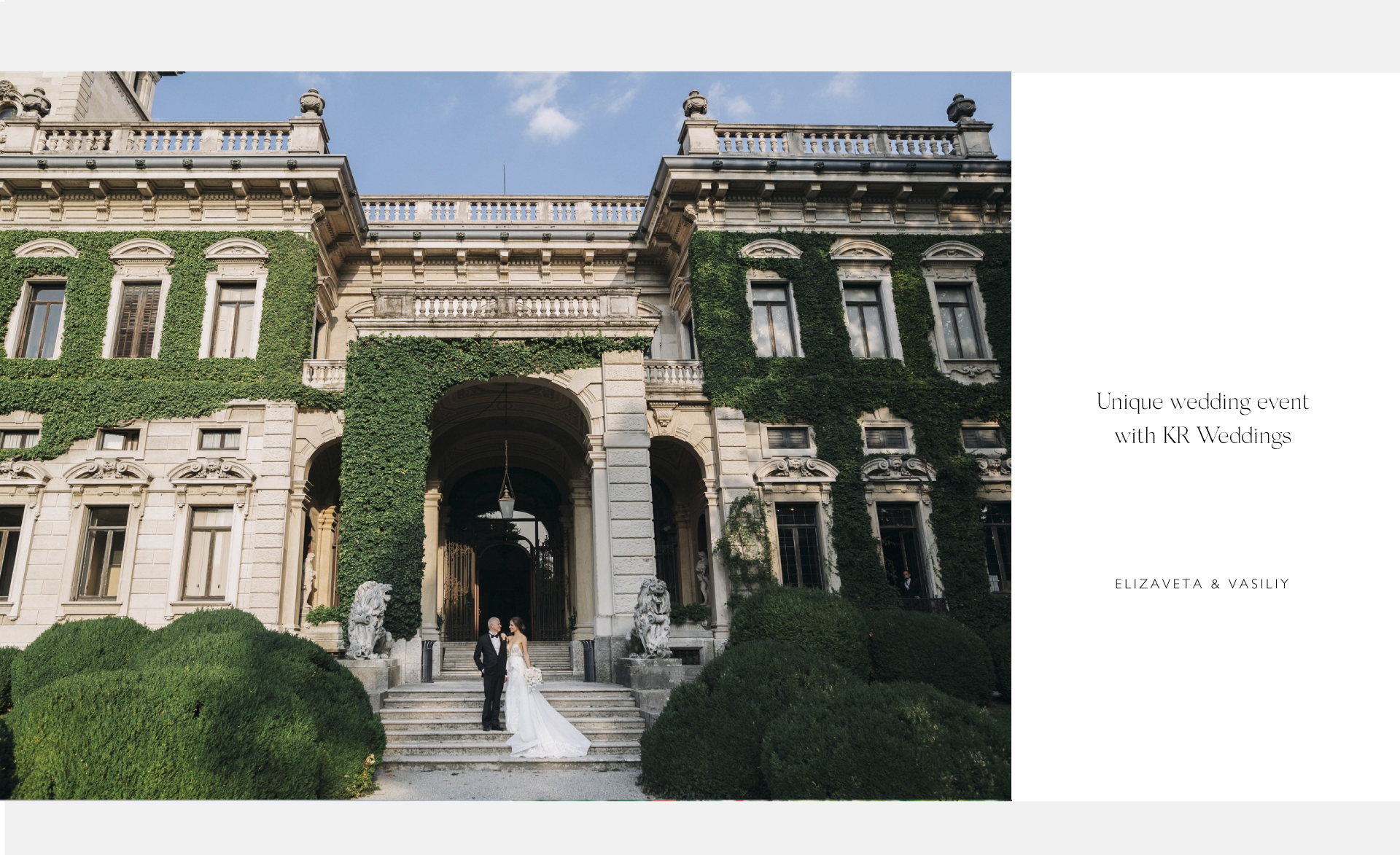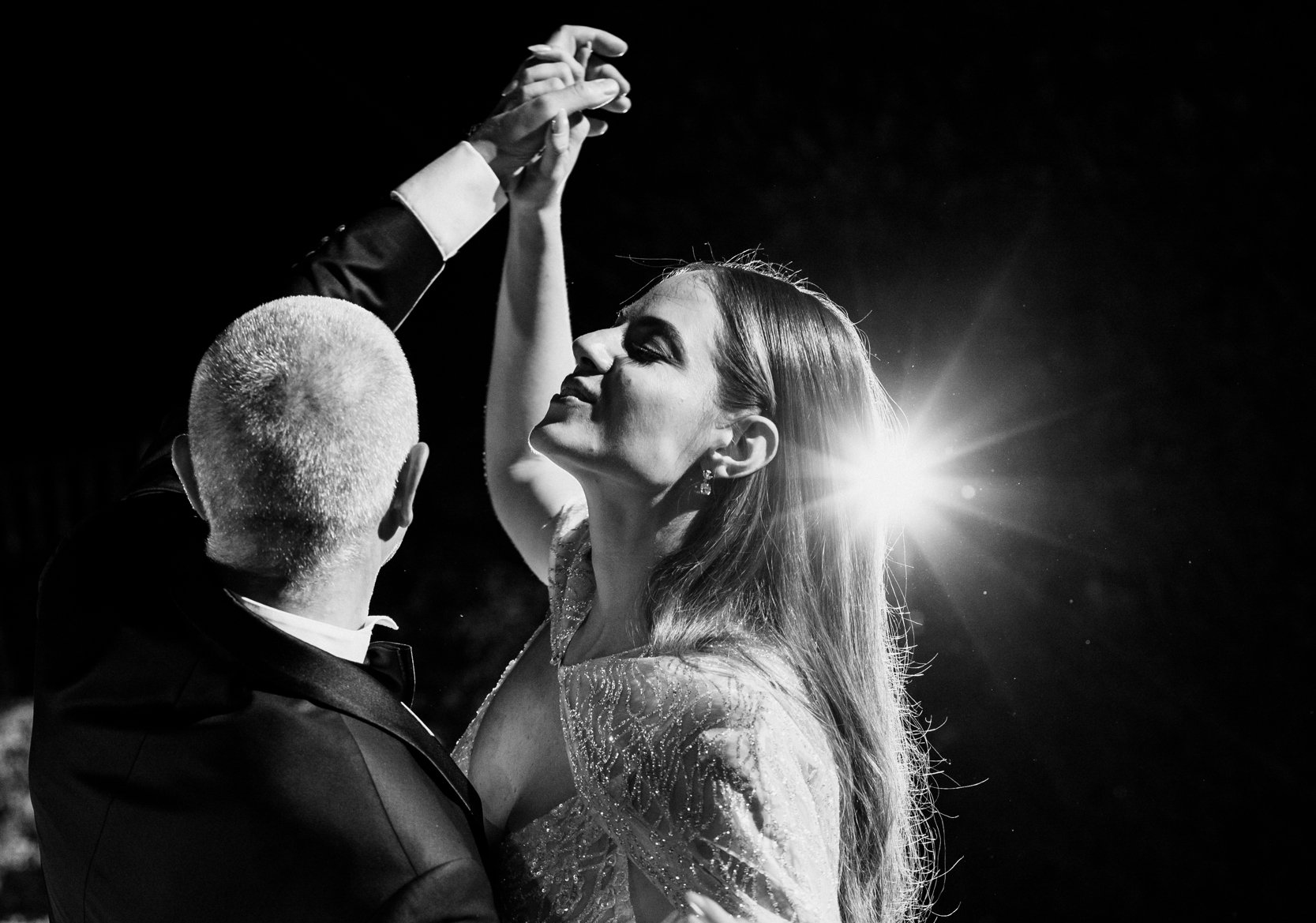 Each small detail was taken into consideration, from the arch structure, sparkling string to every small flower which we used.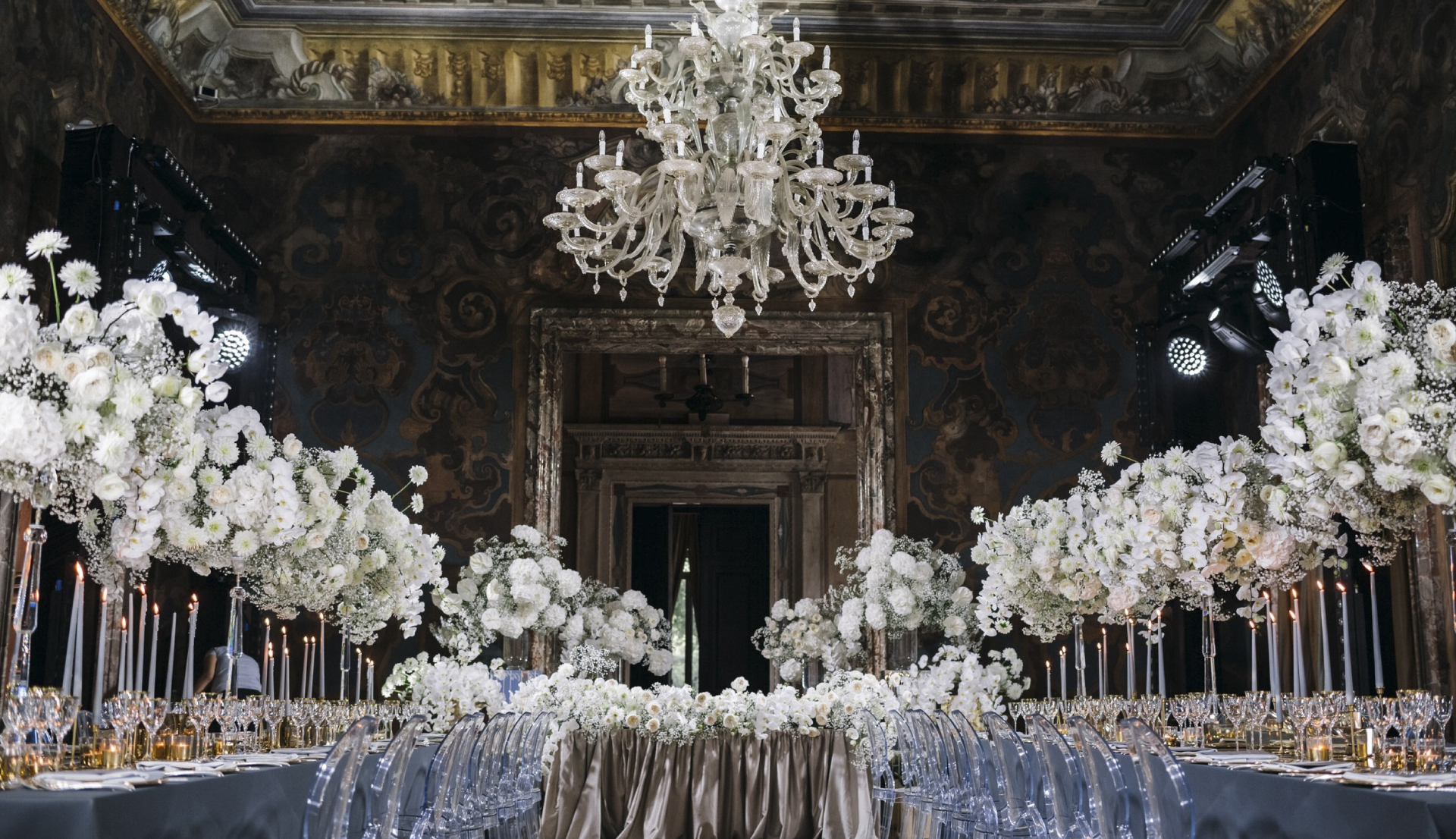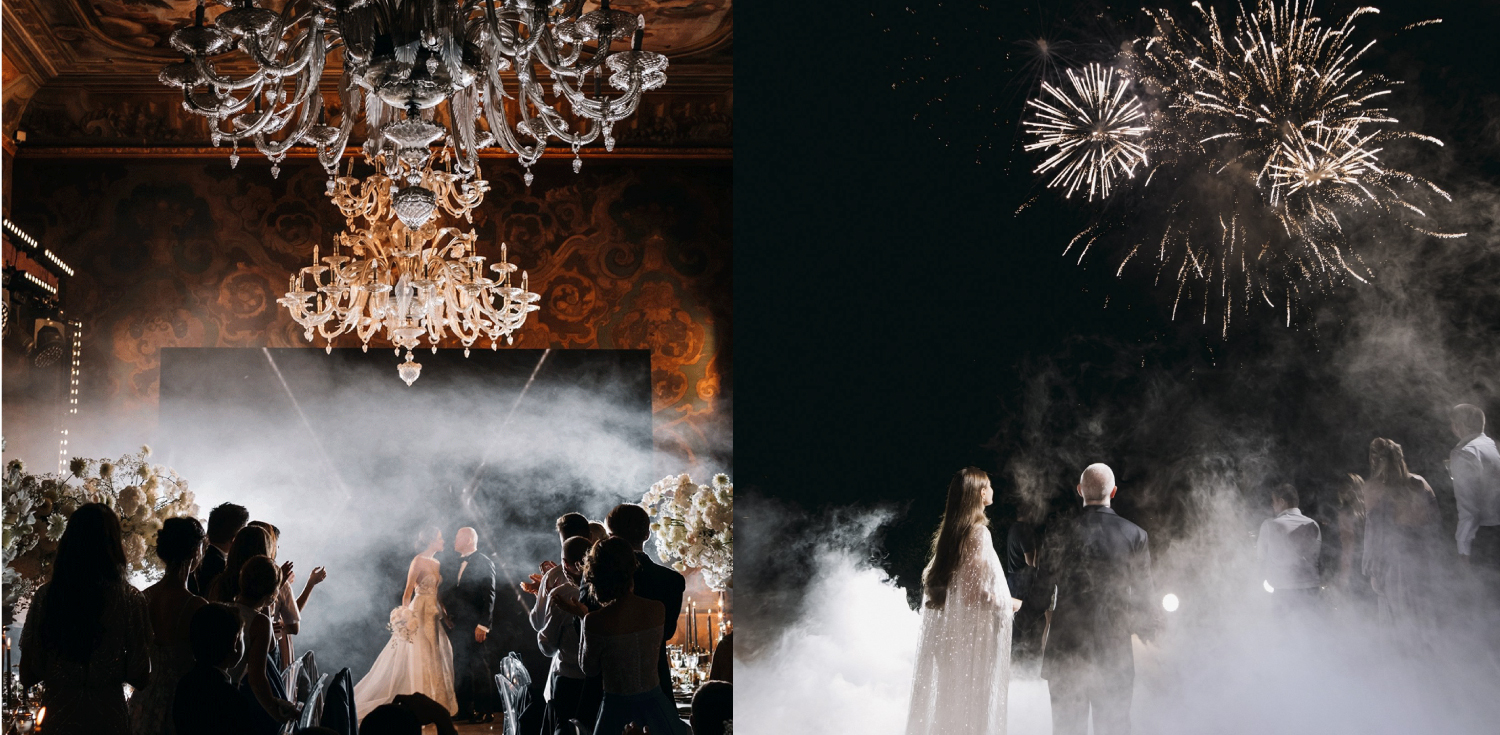 LOCATION: COMO LAKE, VILLA ERBA
PHOTO - @andrew_bayda DECOR - @about _you decor VIDEO - @primestory